Fans who have been looking forward to seeing Overwatch 2 and Diablo 4 in 2021 will be sorely disappointed. 
In an earnings call on Thursday, Activision Blizzard said that neither game is expected to be released in 2021. The company has however made "significant progress" on its in-development titles.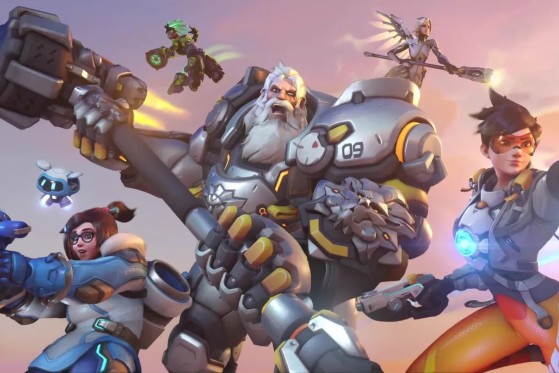 Players can look forward to a remaster of Diablo 2, which is reportedly in the works – as well as the launch of the mobile spinoff, Diablo Immortal, which is expected later this year.