Image source: LoL Esports (Nukeduck), Astralis (MagiFelix) - composite
Astralis has announced on February 8 that mid laner Erlend "Nukeduck" Holm has taken a break from playing in the League of Legends European Championship (LEC) squad for personal reasons. The organization also announced the signing of free agent Felix "MagiFelix" Boström to replace Nukeduck while he is on leave.
The news follows Astralis' rough start to the season as they are sitting in last place with a 1:4 record amid a competitive field. Despite fielding a lineup with strong players from the 2020 European Masters circuit, the squad struggled to move around the map as a collective even as its players stood their ground during the laning phase in most of their games.
MagiFelix's arrival represents a new challenge for the player and for the organization: the all-arounder has struggled to make his mark in the EU Masters circuit but was otherwise dominant in the Northern League of Legends Championship (NLC) and in the United Kingdom's UKLC. The Astralis opportunity allows him to put his skills to the test, as he famously reached Challenger solo queue ratings on all five roles and on separate accounts.
As for Astralis, Nukeduck's temporary loss is a significant setback as the player brought stability in the mid lane and helped them hold the fort until team fights broke out. The team's effort at coalescing around MagiFelix may need to pay dividends on a very short notice as two strong teams, Schalke 04 Esports and Misfits Gaming, loom on the horizon on Week 4.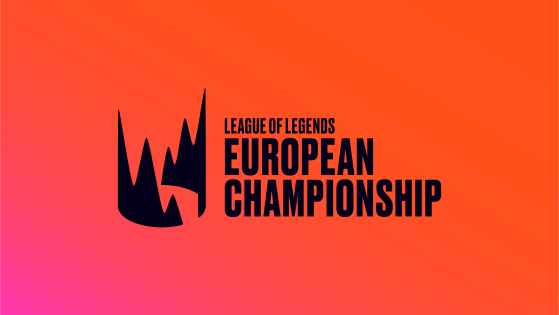 lolesports
Competitive League of Legends is back! Here you'll find all you need to know about the 2021 LEC Spring Split, including schedule, results, and format details.