As the fourth week of the LCK Sprint Split continues to unfold, a new record was set this morning in the T1 - Fredit Brion match — another set by T1 midfielder Lee "Faker" Sang-hyeok.
In addition to being the first League of Legends player to break the symbolic 600 games record in the LCK three days ago, he has now won his 400th game in the Korean League.
Considering the fact that he has played 600 games, the mid laner can claim a rather impressive 66.6% win rate in the Korean league.
Just behind him is Go "Score" Dong-bin, the former KT Rolster jungler, retired since 2019 with 319 wins, and Kang "GorillA" Beom-hyun, the former SANDBOX support who has since become an analyst for the Riot Games Korea.
As for the players still active, Kim "Deft" Hyuk-kyu, Hanwha Life Esports ADCn is 100 victories behind — counting 301 games won.
Original content by "Cthulhu".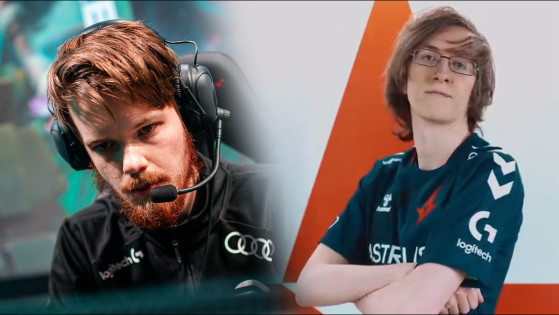 lolesports
Astralis's League of Legends lineup has experienced a shakeup after Erlend "Nukeduck" Holm entered a break for personal reasons, as the organization has signed Felix "MagiFelix" Boström to replace him.