Riot Games has decided to suspend VALORANT pro player Jay "sinatraa" Won from any competitive event while they investigate allegations made against him of serious sexual misconduct. It is a response to a detailed statement made by sinatraa's former girlfriend Cleo 'cle0h' Hernandez, who accused him of systemic sexual assault and mental abuse.
Riot Games provided a statement from VALORANT Global Head of Competitive Operations Alex Francois, which reads "We're aware of the current situation regarding Jay Won (Sinatraa) and have launched an investigation. Per our existing competitive rules and investigative process, a decision has been made to suspend Won throughout the investigation and therefore he will not be able to compete this weekend."
sinatraa's team, Sentinels, followed with a statement of their own shortly after, which can be read in the Tweet bellow.
A few hours after Riot Games and Sentinels had put their statements forward, sinatraa released a brief statement himself, denying he ever assaulted her and that he would cooperate with the ongoing investigation: "It is clear from Cleo's recent post that she recalls our relationship differently than I do. What we do agree on is that it was unhealthy for the both of us. I apologize to Cleo and regret how things ended, but I never assaulted her in any way. I am fully cooperating with the investigations and providing the full audio and video clips Cleo referenced in her post."
Although it is unclear how long the investigation will last, Sentinels will play their VALORANT Champions Tour matches this weekend with a substitute. They have yet to announce which player will stand in for sinatraa.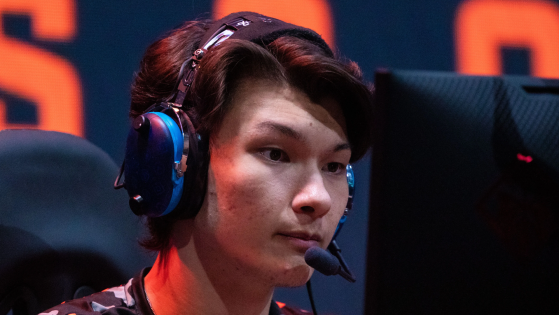 valorant-esports
In a detailed document, pro player Jay "sinatraa" Won is accused of systemic sexual and mental abuse by his ex-girlfriend.
Image courtesy Blizzard Entertainment.