Jay "sinatraa" Won, former Overwatch star turned VALORANT professional, is facing serious allegations of sexual misconduct. His former girlfriend, Cleo 'cle0h' Hernandez, who dated sinatraa over the course of nine months, published a lengthy statement detailing multiple occasions on which sinatraa sexually assaulted her and mentally abused her.
In her statement, cle0h goes in-depth with graphic detail about the instances of abuse. On multiple occasions, when she did not want to have sex with sinatraa, he allegedly kept pressuring, kept manipulating her feelings until she would reluctantly agree. Additionally, when she would ask sinatraa to stop because the sex was painful, he would refuse to do so. cle0h has included an audio fragment in her statement to prove this behaviour of sinatraa.
However, the abuse didn't stop there. cle0h also provided a plethora of screenshots of Whatsapp and Discord conversations highlighting multiple times sinatraa exerted pressure on her, manipulating her feelings and behaviour. She ends the statement talking about the lasting damage sinatraa's conduct has caused her.
At the time of writing, neither sinatraa or Sentinels, the team he plays VALORANT for, have come forward with a statement.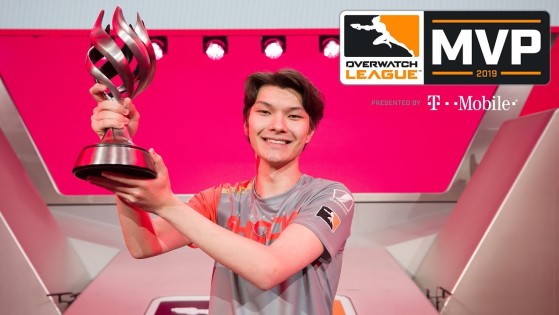 overwatch-esports
It's news that has shocked the entire Overwatch scene. Overwatch League and 2019 World Cup MVP Jay 'Sinatraa' Won is retiring from the game to pursue a career in Valorant, Riot Games' new competitive FPS.
Image courtesy Blizzard Entertainment.