Overwatch players who bought the Alien skin for Zarya can soon get a full refund of their skin purchase. Blizzard Entertainment is offering the refund for the skin, which celebrated the performance of Jay "sinatraa" Won in the 2019 Overwatch League, after his former girlfriend accused him of sexual and mental abuse. Though sinatraa has switched to playing VALORANT competitively, his actions allegedly took place during his time as an Overwatch professional.
In a statement, the Overwatch League says: "The Overwatch League is aware of the allegations made against former player Jay "Sinatraa" Won. We take any allegations of this nature seriously and unequivocally support victims of abuse. The League is offering a refund of 200 League Tokens for the "Alien" Overwatch League MVP skin to players who request one, at which point the skin will be removed from their collection. We'll share more information on how refunds will work soon. The Overwatch League Championship and MVP badges will be removed from the "Alien" skin in a future patch."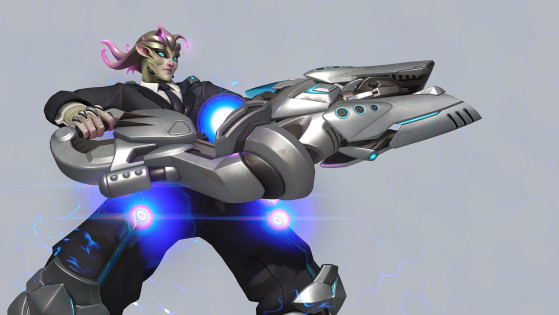 Earlier this week, sinatraa's former girfriend Cleo 'cle0h' Hernandez published a lengthy statement addressing sinatraa's behaviour while they were dating. In the statement, she details how, on several occasions, sinatraa refused to stop engaging in sexual activity with her despite her repeated asking. Additionally, she accused sinatraa of being manipulative and mentally abusive, sharing screenshots of conversations to back up her claims.
Following cle0h's allegations, both Riot Games and Sentinels have launched an investigation. sinatraa has since released a statement, saying he experienced the relationship differently and that he would fully cooperate with the investigation.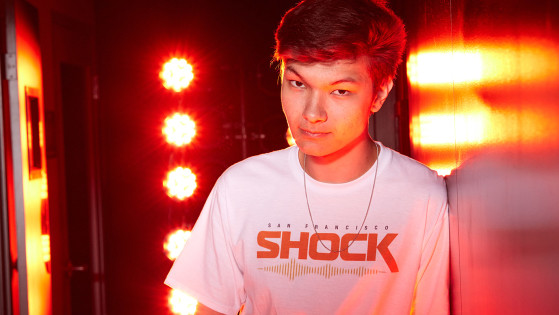 valorant-esports
VALORANT pro Jay "sinatraa" Won has been suspended from competitive VALORANT pending Riot Games investigations, and has released a brief statement.
Image courtesy Blizzard Entertainment.