After the Lock-In phase kicked off the year and five weeks of best of ones, the League of Legends Championship Series (LCS) has found the six teams that will advance to the next round: the Mid-Season Showdown.
Cloud9 stands tall in North America once again. With a 13-5 score overall, they are the champions of the regular Split. However, it was quite the nailbiter season for them to achieve this. Trailing behind them with just one game won difference are TSM and Team Liquid, who both ended the Spring season with 12 wins and 6 losses. Overall the top six ended up being extremely close in scoreline, with Evil Geniuses, the sixth-placed team, having ten wins.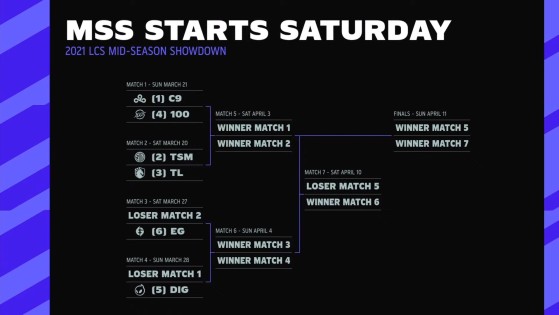 The six qualified teams now move on to compete in the LCS' Mid-Season Invitational, which kicks off this weekend. Following the same format as seasonal Playoffs had previously, the MSS will determine which LCS team is to represent the region at the Mid-Season Invitational, held in Iceland this May.
Unlike in the LEC, where the top team gets to pick whether they'll play against the number three or number four of the regular Split first, the LCS uses the standard pairing. Cloud9's first best of five will be against 100 Thieves, and TSM plays versus Team Liquid. The losers of those games will drop to the lower bracket to play against either Dignitas or Evil Geniuses.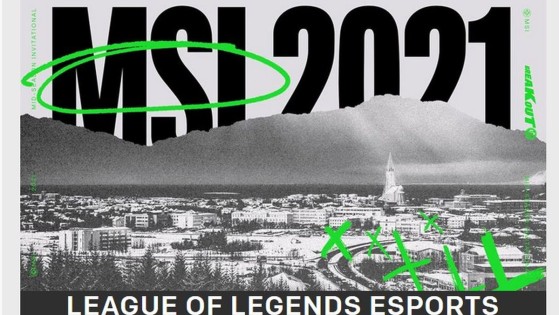 lolesports
After the host city was accidentally leaked, Riot Games have confirmed that the Mid-Season Invitational 2021 is headed for Reykjavik, the capital of Iceland.
Image courtesy Riot Games.