In a move that surprised many fans of the fighting game community, Sony Entertainment has acquired one of the most popular tournament brands in the scene. The Evolution Championship series, widely known as Evo, is now part of the PlayStation brand. RTS is entering a joined venture partnership with Sony to take control over the organisation.
In the announcement, Sony shares the plans for Evo in 2021. Due to the COVID-19 pandemic, the event will be held online entirely. The dates have been set already as well: part of the competition will be held from August 6th to August 8th, and a second part follows from August 13th until the 15th.
The list of games that'll be included in the competition has been announced as well. Free of entry cost, players can compete in Tekken 7, Street Fighter V: Champion Edition, Mortal Kombat 11 Ultimate, and Guilty Gear - Strive.
One of the most popular fighting game titles, the Super Smash Bros. series, is not on the list, but there is a chance it will be added in the future. On the possibility of their titles joining for Evo in 2021, Nintendo said: "Nintendo has enjoyed engaging with fans at past Evo tournaments and wish the show organizers the best with their new venture. We will continue to assess Evo, and other opportunities, as we plan for future online and offline Super Smash Bros. tournament activity."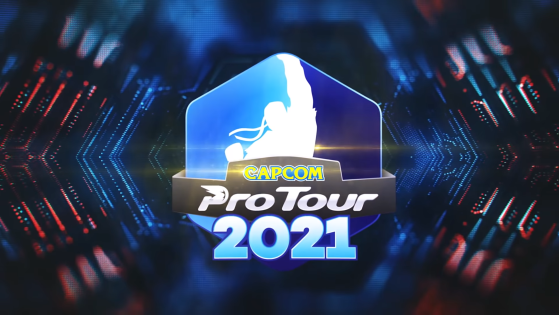 Street Fighter V publisher Capcom has announced the return of their Pro Tour, offering more than $200,000 in total prize money.
Image courtesy Evo.