Capcom has announced its plans for their Street Fighter V esports scene in 2021. With the Capcom Pro Tour 2021, players across the entire globe will be able to compete for a share of a total prize pool of more than $200,000.
Similar to last year, the competition will start locally. In 19 regions, over 30 smaller tournaments will be held to determine which players will advance to the Capcom Cup VIII, which will be held towards the beginning of 2022. Aside from being able to compete for the $200,000 main prize pool, winners of each qualifying tournament will earn $5000.
Japan kicks off the competitive season this year, with their first tournament running on the 17th and 18th of April. Due to the ongoing COVID-19 pandemic, all competitions will be held online for the time being. If it is possible, Capcom will naturally seek to hold LAN events for the Capcom Pro Tour.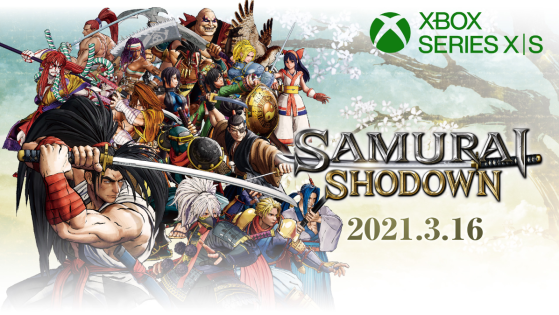 SNK recently announced that Samurai Shodown 2019 will be adapted for Microsoft's next generation consoles.
Image courtesy Capcom.