Six years ago, Tekken 7 released. Today, this incredible fighting game is still getting characters, stages and general updates.
This time, the polish Karate Shotokan practitioner Lidia Sobieska joins the roster as part of Season Pass 4. And she is not alone: the brand new 'Island Paradise' stage is also included.
On the other hand, there are no further details about the future of Tekken 7. This could be the last DLC character.
Check Lidia's gameplay trailer.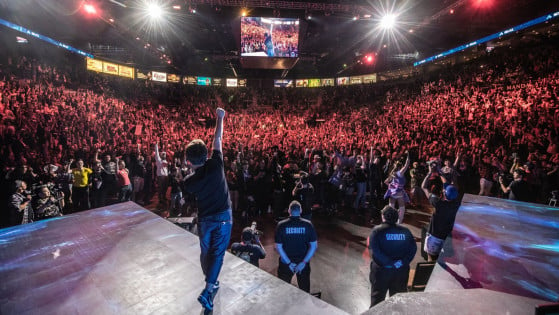 Sony has announced its purchase of the EVO brand and shared its plans for the tournament in the upcoming year.