Street Fighter League: Pro-US 2020 is a new series of 3v3 team fighting tournaments featuring Street Fighter ™ V: Champion Edition. Six teams of three players each will compete over the course of a year to determine who wins the Street Fighter League: Pro-US 2020 Championship. Here are the details of the teams who will beat each other up to win!
Teams

Members

All-In

iDom

Phenom

801 Strider

Alpha 3

Punk

CJ Truth

Nephew

Dynamit

Problem X

NuckleDu

Smug

NASR ESPORTS

BigBird

AngryBird

Samurai

PSYCHO SHINOBI

HotDog29
Infexious
Xian

UYU

Oil King
NL
Kami
There is no date for the first clashes yet, but one thing is certain, there will be no less than 20 weekends of confrontation between the teams.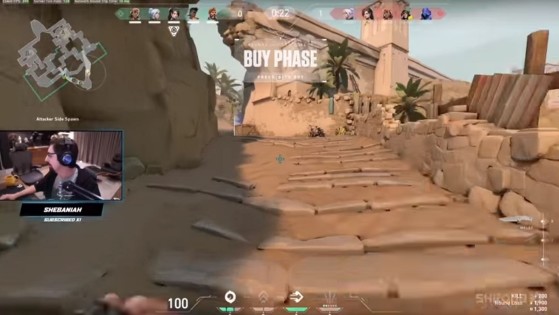 Michael "Shroud" Grzesiek made his grand return to Twitch yesterday, and his viewer numbers were massive. More than half a million tuned in to watch him play Valorant, making it the most-watched game on the streaming platform for the duration of his stream.
Original content by Camille"Effylia" Bouin.