One of the most recognisable faces in the FGC, Daigo Umehara is responsible for a whole lot of memories over the past 20-odd years. 
Now, Umehara is being honoured at this year's Esports Awards with a Lifetime Achievement entry, and as arguably the greatest fighting game player of all time, it's pretty safe to say this is one award that's thoroughly deserved.
In more than two decades Daigo has excelled at multiple titles, claimed countless titles — including six Evo Championships — and even started his own esports organisation in the process.
And of course, who can forget the legendary Moment #37 — possibly the single most well-known event in FGC history?
Daigo still continues to be on top of his game in 2020, as he approaches his 40th birthday — he's already qualified for this year's Capcom Cup, and is showing no signs of slowing down in his quest for titles.
Voting for the wider Esports Awards is open now, with the show date to be announced.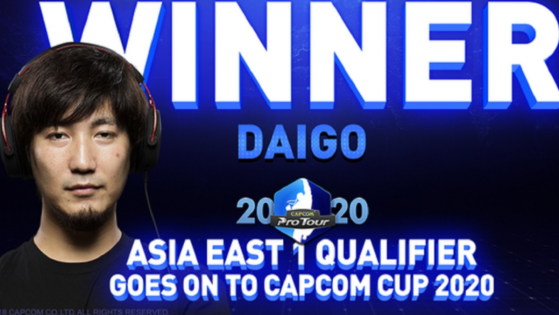 At the age of 39, Daigo Umehara will once again make video game history on Street Fighter V. The Fighting Game legend has just won a major tournament and qualified for the Capcom Cup: a feat!
Header image: Red Bull