Fans anticipating the release of Riot Games' upcoming fighter title, currently codenamed Project L, will have to stay seated for a while. Developer Tom Cannon, who ran EVO-organiser Radiant Entertainment before he joined the League of Legends publisher, has said that the public won't get access to gameplay this year.
Cannon took to Twitter to share a bit of information about the progress of Project L: "The game is on track with many core systems in place, but we still have a ways to go." Neither a public nor a private beta will come in 2021, but the developers will share more about the game's state towards the end of the year,
The much-anticipated game has seen many fake rumours surrounding it, as trolls try to farm interactions by releasing made-up news. Just a few weeks ago, a fake Project L Twitter account 'hinted' at a big announcement coming on May 5th. Around the same time, it was rumoured that NFTs (non-fungible tokens) would make their way into Project L, which Riot later debunked.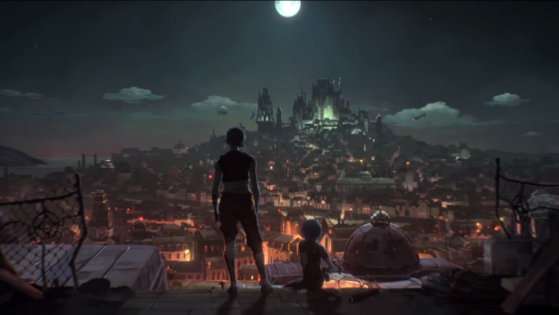 Previously slated for a 2020 release, the series was delayed due to the COVID-19 outbreak. We now have a trailer as well as when to expect it.
Image courtesy of Riot Games.