League of Legends' animated series, Arcane, has just had it's trailer released!
Arcane is set for a Netflix release this Fall. The series is being developed and produced by Riot, but animated by Fortiche Production.
Set in the past, it tells the origin stories of several characters from the League of Legends universe. It seems to specifically be based around Vi and Jinx, who were long rumoured to be siblings until recent confirmation.
It is also said to feature Champions like Caitlyn and Warwick too, as well as possibly other characters from Piltover and Zaun.
"Originally, League started off with a bunch of characters and we threw them together really quickly. Over time, players became really attached to the characters and we wanted to build more of a universe around them [with Arcane]."
Brandon 'Ryze' Beck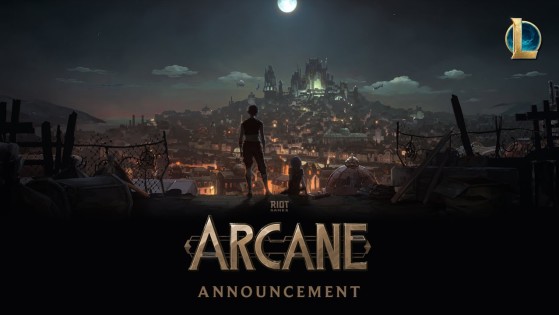 An expansion into other media is finally happening! Riot Games announced Arcane, a new animated show set in Runeterra, during their 10th anniversary live show.