The League of Legends community has long been clamouring for a film or series that dives more into the universe of the popular MOBA. 
Tonight, they got what they wanted — as Riot Games announced an animated series called Arcane.
Clues as to theplot are scarce. Arcane is said to involve the origins of two iconic League of Legends champions — and the strength that will separate them. 
From simply viewing the first trailer, we could assume that these two champions are Jinx and Vi, but nothing is certain for the moment.
No other information was given, meaning we don't have a release date yet. One thing is certain — we can't wait!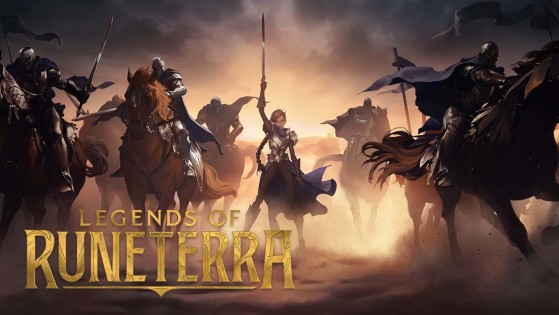 Everything you need to know about Legends of Runeterra, Riot Games' brand new collectible card game!