Legends of Runeterra is entering the highly competitive world of CCG with the firm intention of establishing itself in the sector. Inspired by its Magic competitors and its very strategic aspect, but also by Hearthstone with its mana crystal system, LoR knows how to innovate and brings its share of novelties to the genre.
Relying on the know-how of Riot teams, it appears as a logical continuation of the series, after the creation of TFT (Teamfight Tactics), which had already pleased many CCG players. Based on the Lore and the designs of LoL (League Of Legends), Legends of Runeterra already promises to be one of the future successes of the card game!
What is Legends of Runeterra?
Take one of the largest online gaming community, add the mechanisms of successful card games and many innovations, and you'll get LoR! If 140 champions from all regions of Runeterra exist on his older brother LoL, this new game will only include (for the moment) a smaller number, among the most representative. There are Ashe and Braum from Freljord, or Garen and Fiora from Demacia, but also many others from Noxus, Ionia, the Shadow Isles or Piltover & Zaun.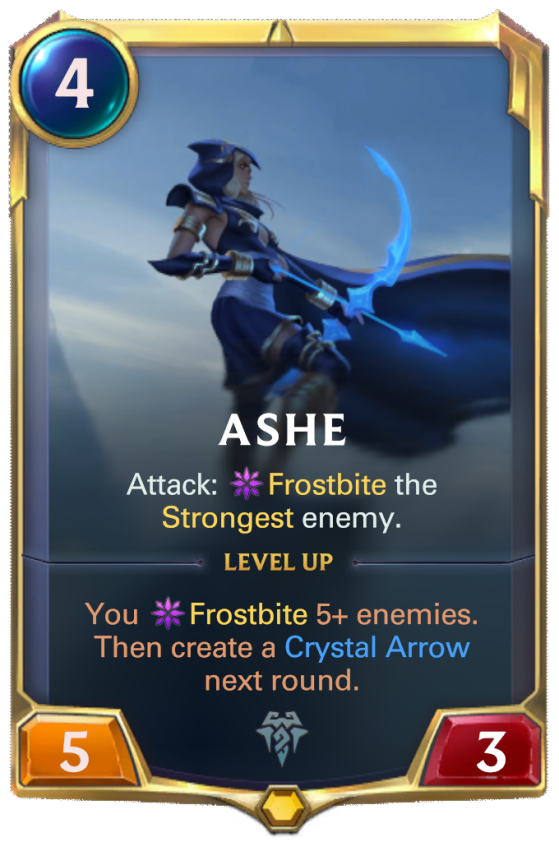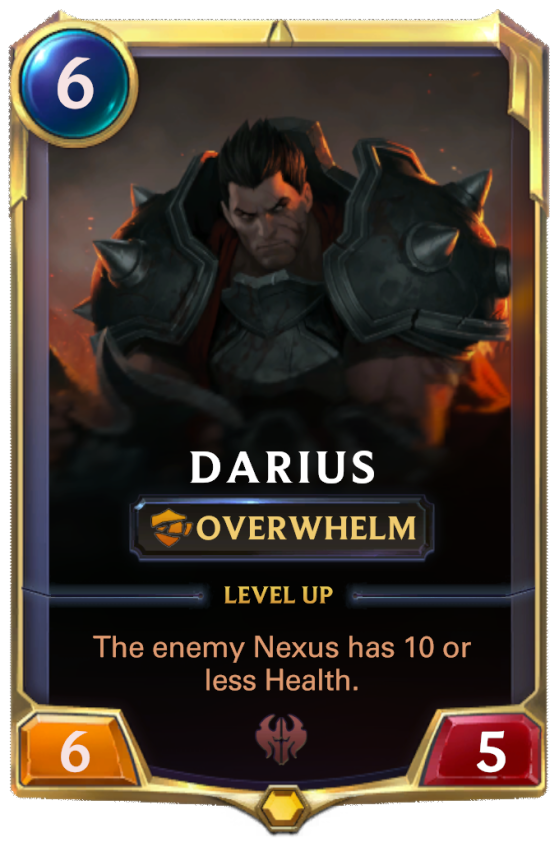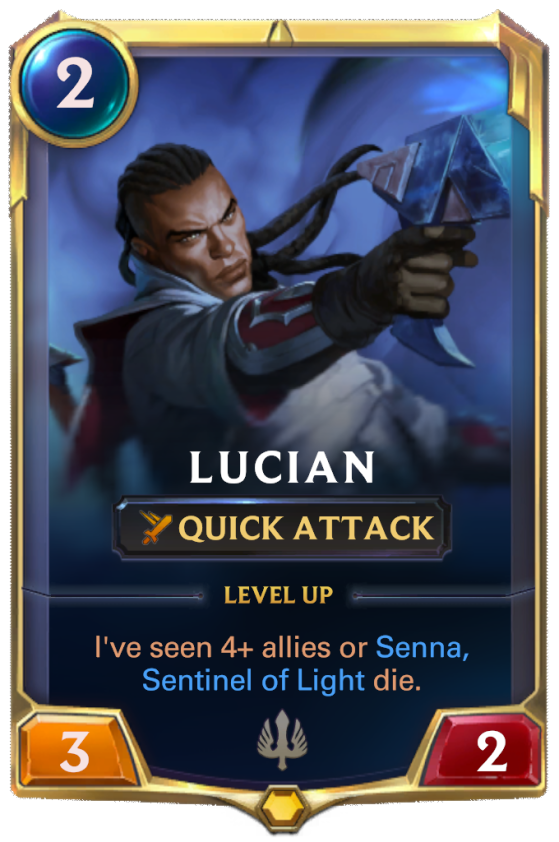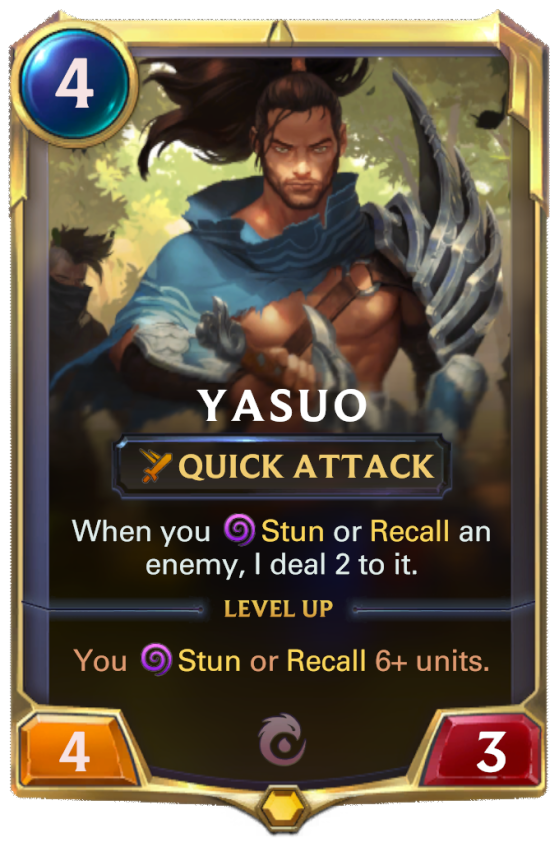 We can find the basics of card games. Each card has a mana cost, health points (or endurance), and a power. They can also have numerous or powerful effects, some of which are called keywords, such as Quick Strike, or Overwhelm in the above examples.
Each round, we win a mana crystal, allowing us to play more and more powerful cards as the rounds progress. A reserve adds strategy by allowing you to play certain spells earlier or to perform combos more easily.
The game uses a system similar to Magic Arena's Vault system, allowing you to recover jokers and new cards, according to your playing time. Unlike Arena, the Vault can be improved by playing and thus offer better rewards.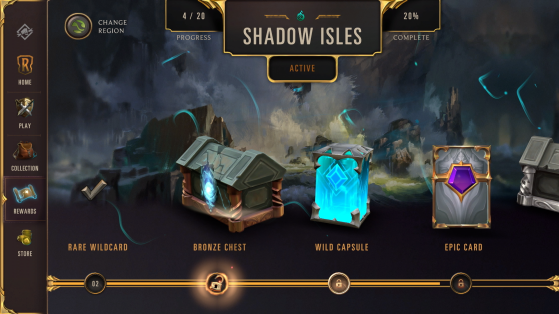 Like in TFT, your heroes can evolve and become more powerful. This very interesting mechanism will ask you to carry out specific actions in order to win significant bonuses.
These and many other new features await you on Legends of Runeterra. Will you try to conquer this new game and destroy the opposing Nexus? The lands of Runeterra await you!
The important guides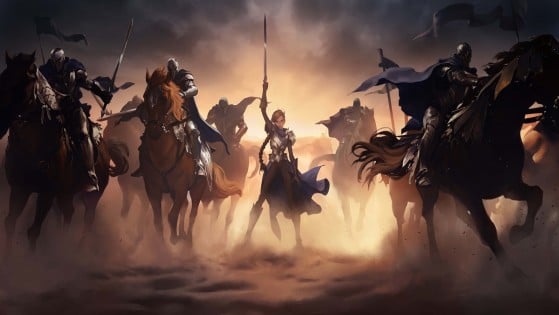 Legends of Runeterra Beginner's Guide
Riot Games just unveiled their brand new digital card game: Legends of Runeterra. Everything you need to know about basics and mechanics of LoR is in this dedicated article.
More information on Legends of Runeterra