Legends of Runeterra is now open to pre-registration on PC! Starting from now, you can go on the official LoR website to have a chance to discover the game before its official release!
Riot Games will offer to the pre-registered players the possibility to access a preview patch on PC, starting today (October 15) until October 21. For those of you who won't get access to this patch, you will have another opportunity in November. Pre-registered players will receive an exclusive Poro chroma when the game will be officially released.
Legends of Runeterra will be released in 2020 but we still don't know exactly when.
The important guides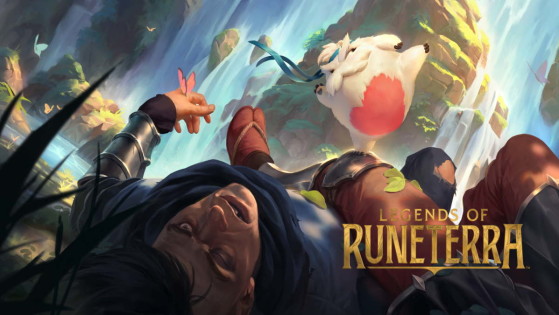 When will Legends of Runeterra be released?
Riot Games just unveiled a short preview of their digital card game, Legends of Runeterra. Everything you need to know about the release date of the PC and mobile versions is in this dedicated article!