The new expansion, Empires of the Ascended, is coming to Legends of Runterra on March 3. Taliyah was revealed as a new champion in the popular card game, but fans were disappointed by the obvious differences in both her appearance and voice.
Fans flocked to social media to voice their opinions – Taliyah neither looks, nor sounds like, someone who would spend their days in the arid deserts of Shurima. The general consensus is that she's been 'whitewashed' – looking nothing like the artwork players are used to seeing in League of Legends.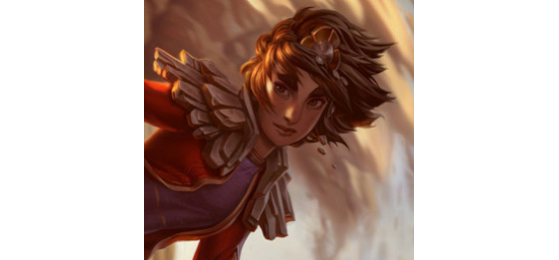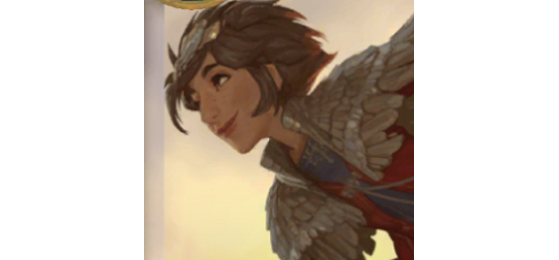 Taliyah's original designer, Daniel Zenon Klein, also added his opinion to the mix:
Riot quickly responded to the feedback, promising that the the current design is not the end product. The issue of Taliyah's voice – previously voiced by Erica Lindbeck, and now by Zehra Fazal – was also addressed:
Taliyah's redesign won't be completed in time for the release of Empires of the Ascended, but it is clear that Riot is taking player feedback seriously and working to make sure Taliyah is as authentic as can be.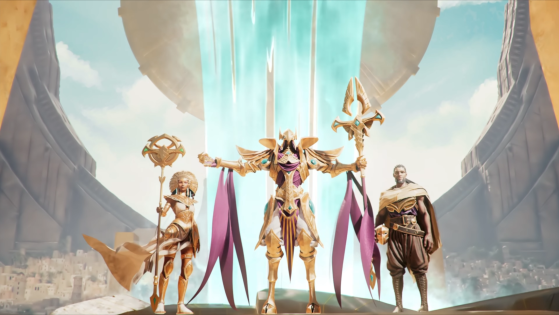 The new expansion of Legends of Runeterra has been revealed, and it will be available with Patch 2.3, scheduled for March 3.The Empire of the Ascended will be in the new region of Shurima and 110 new collectible cards are up for grabs.