The first preview of Riot Games' brand new digital card game — Legends of Runeterra — is now available! You can already register to take part in the preview patch (similar to a beta) which will happen from October 16 to October 21. The next wave of testing will happen during November.
We'll summarize in this article all major dates concerning the game. The official release of LoR will probably depend on the results from these different testing phases.
Key Dates before the official release
1st Preview Patch — 10/15/2019 to 10/21/2109
2nd Preview Patch — November
Closed Beta — Early 2020
Final PC version release — 2020
Final iOS/Android version release — 2020 (shortly after PC version)
The important guides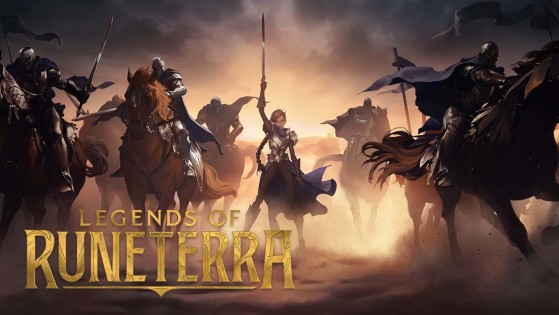 Everything you need to know about Legends of Runeterra, Riot Games' brand new collectible card game!