There are currently 24 champions in Legends of Runeterra, divided into six factions representing the regions of the universe: Demacia, Noxus, Piltover & Zaun, the Shadow Isles, Freljord, and Ionia.
You can click on any champion — it will lead you to its dedicated article!
Demacia
Freljord
Ionia
Noxus
Piltover & Zaun
Shadow Isles
The important guides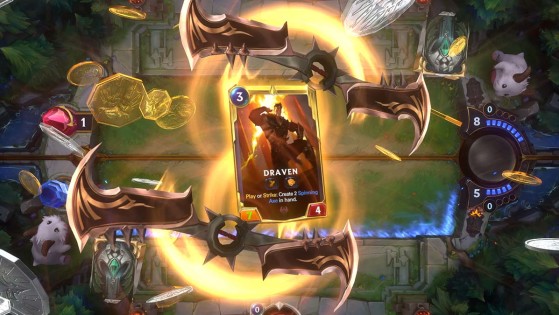 Deckbuilding: limitations and restrictions
Legends of Runeterra is Riot Games' brand new collectible card game. Wondering how you can build your decks to destroy your opponent Nexus? Are you completely lost when you hear the word "deckbuilding"? Well, we got your back!