What is Legends of Runeterra? Who made it? How do you play? Do you need to buy it? Is it a pay-to-win? Will you be able to play your favorites champions? What is the meaning of life?!
We answer (almost) all of these questions in this dedicated article!
Legends of Runeterra, LoR, what is it?
Legends of Runeterra is the new collectible card game developed and published by Riot Games, the creators of League of Legends (LoL) and Teamfight Tactics (TFT). You will have the possibility to build decks out of your favorite champions, alongside new characters.
Right... but when can I play it?
The official release is planned for 2020. No precise date has been announced yet.
Which platforms?
PC and mobile!
2020.. how can I play the game NOW?
You can pre-register right now for a chance to play on PC during a special preview patch and during the closed beta in early 2020. The Announce Preview Patch will be open from October 15 (7 PM PT) to October 20 (7 PM PT), and will be followed by another preview patch in November.
YouTube:
Link your Riot (or existing LoL) account to your YouTube account. You MUST do this in order to get a chance at instant access.

Watch LoR live streams on the Riot Games, Legends of Runeterra, and League of Legends channels.

If you get access, you'll be notified via the email associated with your linked Riot account.
Twitch:
Link your Riot (or existing LoL) account to your Twitch account. You MUST do this in order to get a chance at access.

Watch LoR on any Twitch Channel.

If you get access, you'll be notified via the Twitch notifications panel and the email associated with your linked Riot account.
Is there a pre-registration reward?
All pre-registered accounts will receive an exclusive Moonstruck Poro Guardian once Legends of Runeterra fully launches in 2020. To redeem this variant for the Poro Guardian, you'll just need to login once during beta (though you won't get the variant until LoR launches) or within seven days after LoR launches. Don't worry, your poro pal will wait for you.
Why is Riot making a card game?
"A lot of us have been playing card games since we were kids, so we know the issues with the genre: Spending an entire paycheck just to try another deck. Over-the-top randomness deciding which player wins. Playing against the same decks over and over, and cards that stay broken way too long.
So we asked ourselves: what if we could change all that?
Basically, we've spent a lot of time thinking about what we'd do differently. And now we have a chance to shake up the genre by keeping what's great, improving what's not, and adding some new twists of our own.
So we've been hard at work making the best card game we can imagine—one that we hope players everywhere will love. We're pretty excited to show players what we've got so far, and we can't wait to hear what you think!" (Source: Press Release)
What's different in LoR?
Beyond bringing the world of League of Legends — including the champions, characters, creatures, and regions of Runeterra — to a totally new game, there are three big things we aim to do differently with LoR:
Strike the right balance between accessibility and strategic depth.

Give players more choice and control when it comes to getting cards.

Support a diverse meta and endless experimentation with frequent releases and balance updates.
Who is LoR for?
League players who love strategy and card game players looking for something different should feel right at home with LoR.
Do I have to pay to get started in the game or to unlock certain things?
Legends of Runeterra is free to play. There are two in-game currencies: Shards you earn through play, and Coins you can purchase anytime.
Here's how unlocking stuff works in LoR:
As you play, you'll complete quests and earn experience to advance and automatically unlock new cards, but which region you unlock first is totally up to you. You decide where your cards come from, and can switch regions whenever you want, which makes assembling your dream deck a whole lot easier.

Once a week, you'll also unlock chests from the Vault. The Vault levels up as you play and upgrades the chests inside, which increases the number of cards you get from each. Individually, both the cards and chests have a chance to upgrade into something even better, and at level 10 and above, you're guaranteed a champion.

Sometimes you'll encounter wildcards, which can be turned into any card you want—no guessing required. A limited number of additional wildcards are available in the store, which is replenished with a new stock each week.

When it comes to cosmetics, there are free base options that every player starts with: the Summoner's Rift Board and the Poro Guardian.
So... where are my boosters?
If you love opening boosters, you'll be disappointed. LoR won't have any card packs to open! You will have a total control over the cards you get, and RNG shouldn't be that present in the game.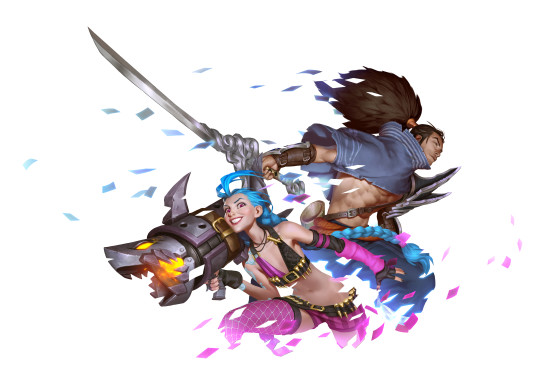 Why can't I buy all the cards at once?!
It's a good question, with a slightly complicated answer.
The summary version is that Riot want to ensure you always have something you're looking forward to unlocking, and that you're constantly discovering new cards and strategies. Slowing down how quickly the entire set of cards can be unlocked is one method for helping us accomplish that goal. There's a lot more to it than that, so expect to see an article soon that dives deep into how card acquisition will work in LoR.
My main is X, will I be able to play him/her?
Yes, and no. Currently, LoR features six major regions of Runeterra — Demacia, Noxus, Ionia, Piltover & Zaun, Freljord, and the Shadow Isles — and 24 champions (four from each of those regions). League players will probably notice that there's a lot more of Runeterra to still be explored...
Will LoR have its own story and champions or will it co-exist within current League lore? Will there be any new and unique champions in LoR?
Every character and card in the game comes from a region of Runeterra, the same world that the champions from League of Legends hail from. You'll encounter some familiar faces and discover completely new ones.
Will there be a ranked system?
Absolutely—it's currently in development.
Will there be a "limited" or draft-based game mode?
Definitely — Riot plan on sharing some details very soon.
Can I play with my friends?
We're still working on the friends list and a friend challenge feature — both are currently set to be ready for closed beta in early 2020.
What are LoR's minimum specs and supported operating systems?
Windows
64-bit Windows 7, 8.1 or 10

3 GHz processor

4 GB RAM

GPU with 512MB+ VRAM
Mac OS
Mobile (iOS & Android)
Specs coming once we release LoR for mobile.
Is LoR going to be an esport?
Riot believe that wherever there's dedicated competition, there's an esport in the making. However, this isn't something Riot are aggressively pushing to happen. For now, their focus is entirely on building the best card game they can imagine — one that we hope players everywhere will love.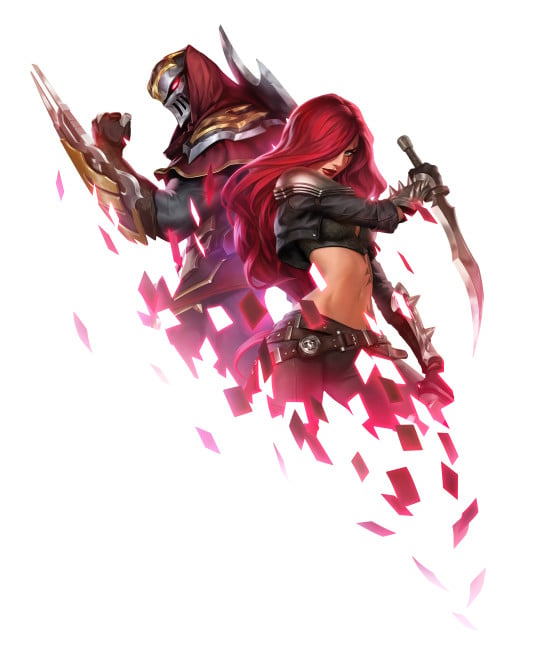 The important guides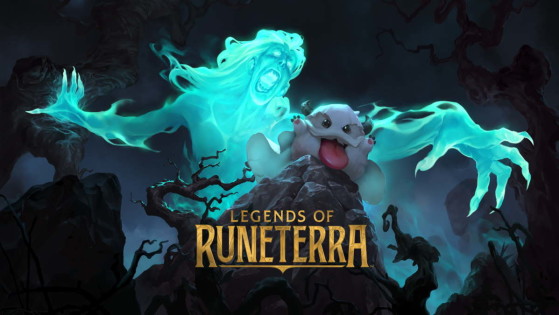 How to register to Legends of Runeterra Closed Beta
Riot Games new digital card game, Legends of Runeterra, was just unveiled via a preview patch. What happens next? Everything you need to know about the future Closed Beta is in this dedicated article!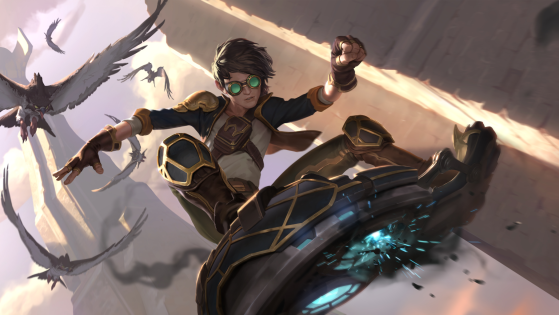 All champions from Legends of Runeterra
In this dedicated article, we list all 24 current champions in Legends of Runeterra — Riot Games' brand new collectible card game. You'll also find links leading to their own dedicated articles.