The Vault is a concept that has already been seen in Magic Arena. It also appears in Legends of Runeterra and should delight players as it will award them many cards.
What is the Vault? What is it?
In concrete terms, the Vault will 'feed' on your experience and your time spent on the game. Whether in solo mode, tutorials or the future draft/arena mode, you will gain experience that will simply make your vault grow, in addition to raising the bar for regional rewards.
Once a week, rewards will then be available in the Vault. You will improve it by playing: you can win more interesting rewards, including more cards. Cards and rewards may from time to time be more interesting than what you should win and, from level 10 onwards, you will necessarily get a champion.
Sometimes you will win jokers that you can then exchange for the card of your choice. A limited number of additional jokers will be available in the shop, which will be updated weekly.
The important guides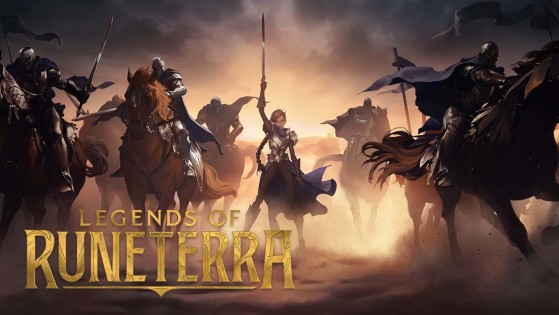 Everything you need to know about Legends of Runeterra, Riot Games' brand new collectible card game!