The new Legends of Runeterra expansion will be here soon with the new region – Shurima. Scheduled for the release of Patch 2.3 , Empires of the Ascended is preparing a new region, Shurima, and 110 new collectible cards for March 3, 2021.
New region and new set: Shurima and the Ascended Empire
Shurima revolves around the theme Ascension. Make sure to keep an eye on LoR's social media for new maps and other reveals – every day at 6 p.m. CET. New cards are scheduled to be revealed daily until Patch 2.3 is released.
List of Revealed Cards
So far, 9 cards have been revealed. New ones will be revealed daily and will be added to this list until March 3, when the expansion will officially be released.
Shurima
Exalted Poro

Buried Sun Disc

Restored Sun Disc

Esteemed Hierophant

Destined Poro

Devoted Council

Golden Ambassador

Voice of the Risen

Ascended's Rise

Bloodthirsty Marauder

Ruthless Predator

Dominus Destroyer

Renekton

Unworthy

Rite of Domination

Baccai Sandspinner

Quicksand

Exhaust

Raz Bloodmane

Promising Future

Khahiri, the Student

Xenotype Researchers

Preservarium

Aspiring Chronomancer

Khahiri, the Student

Ancient Preparations

Clockling
Demacia
Penitent Squire

Tattered Banner

Cataclysm

Jarvan IV

Honored lord

Battle Prowess

Gallant Rider

Golden Aegis

King Jarvan III
New keyword: Predict
Choose one of three cards from your deck. Shuffle the deck and place this card on top.
Cards revealed:
Khahiri, the Returned

Aspiring Chronomancer

Khahiri, the Student

Ancient Preparations
New Keyword: Countdown
Round Start: "I count down 1. At 0 destroy me and activate the Countdown effect."
Cards revealed:
Buried Sun Disc

Promising Future

Preservarium

Esteemed Hierophant

Ancient Preparations
New spell type: Exhaust
A new type of spell has been revealed, named Exhaust. It cannot be cast during combat or in response to a spell. The mechanics are very close to gems and blade fragments .
All cards
Shurima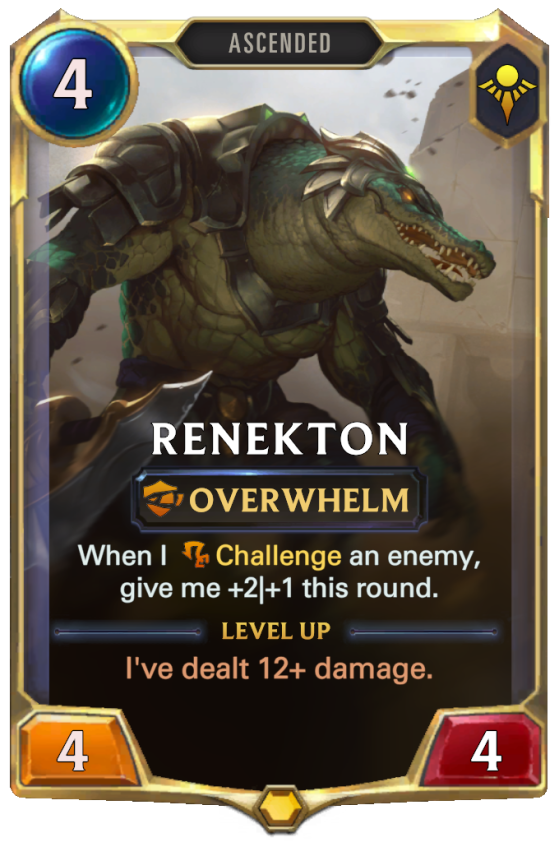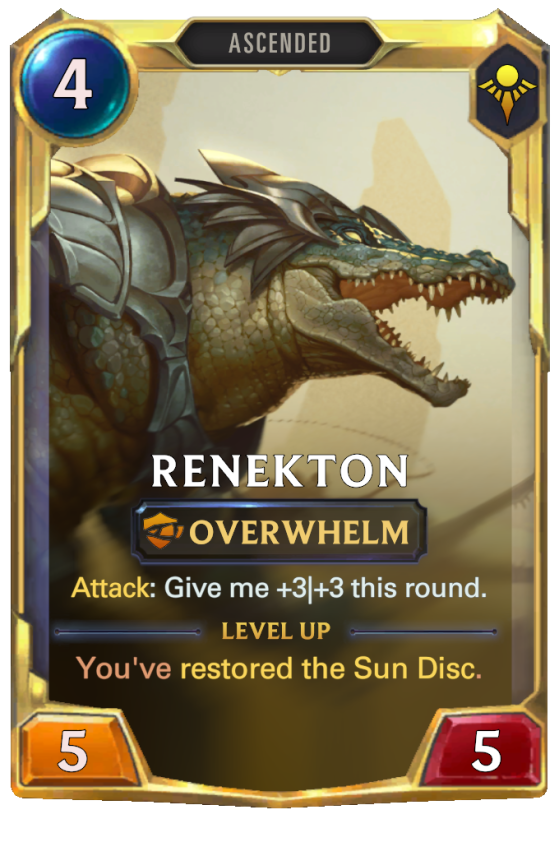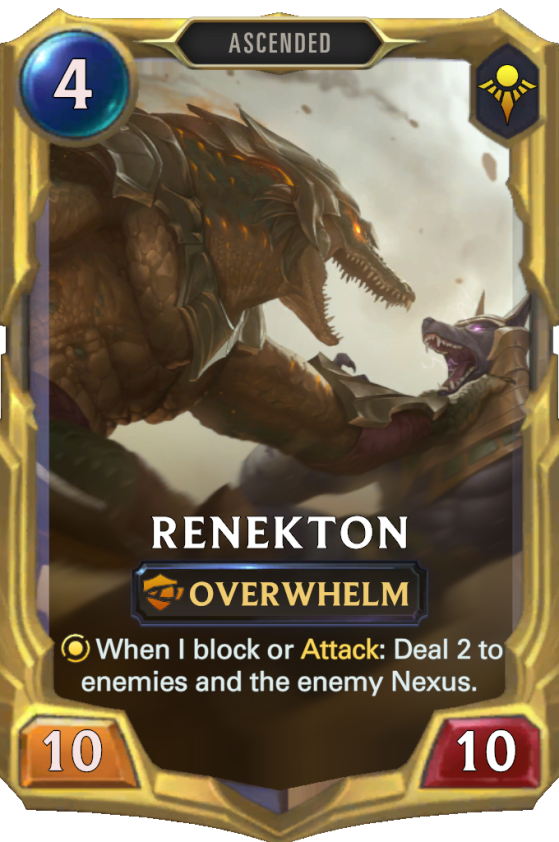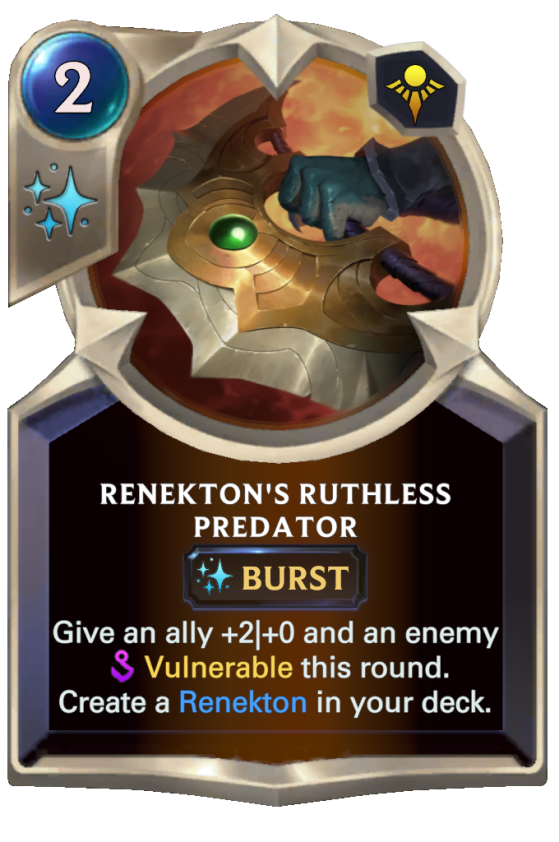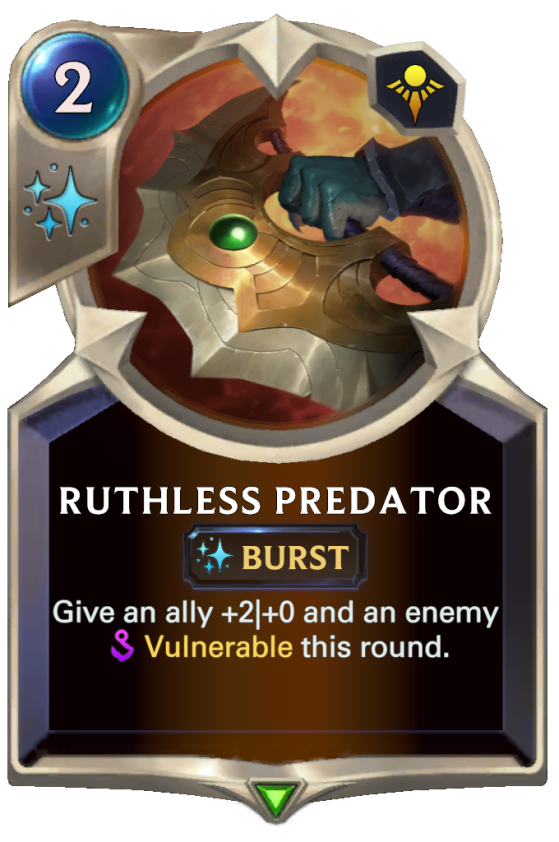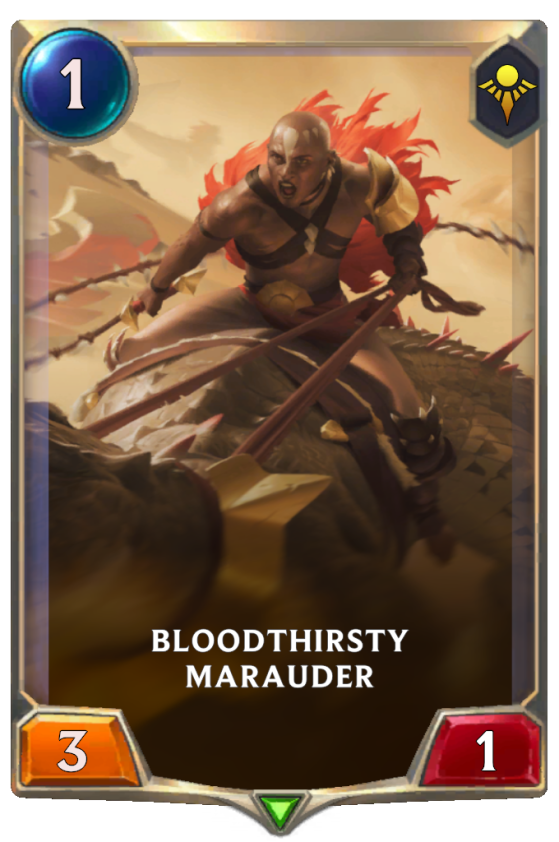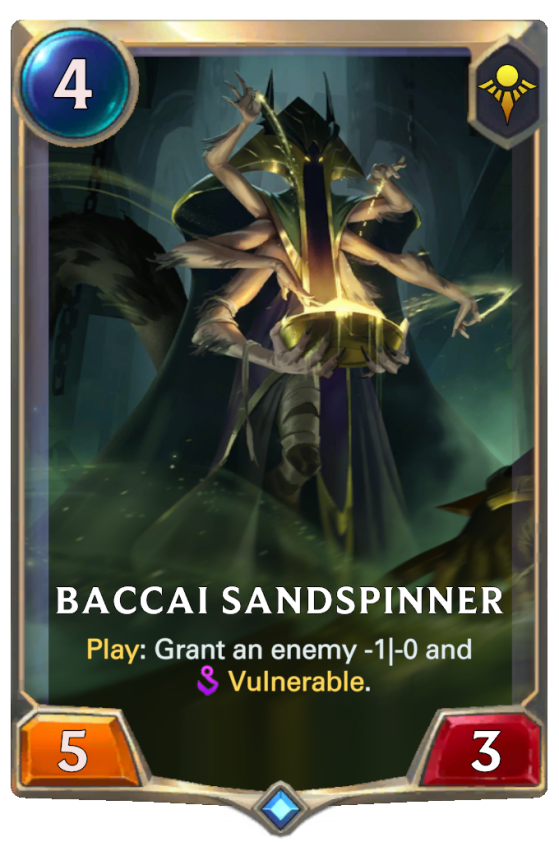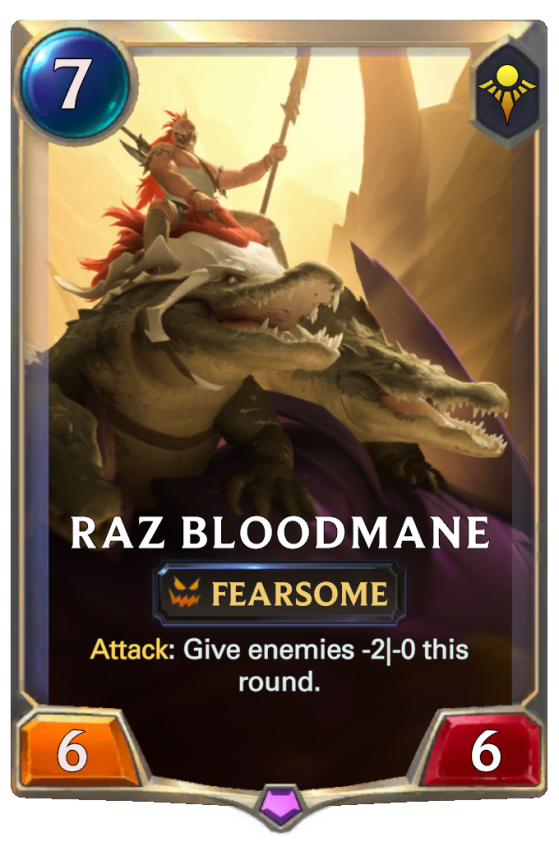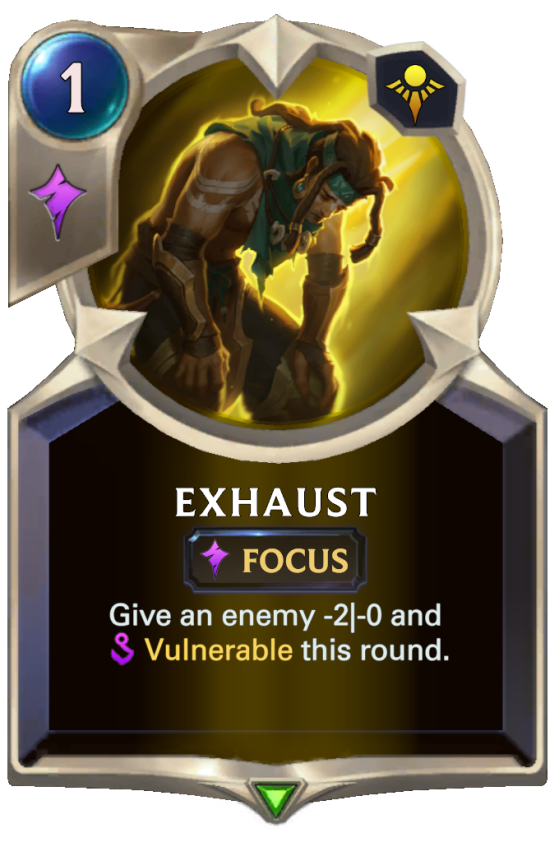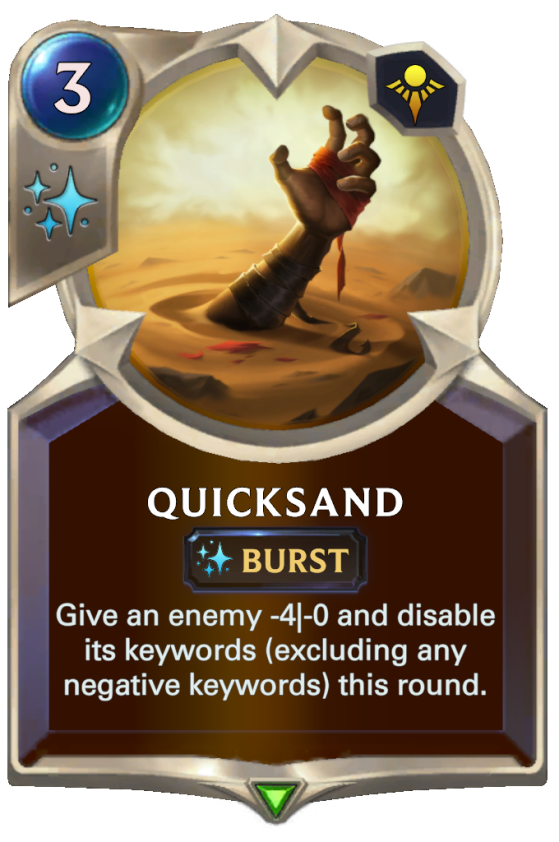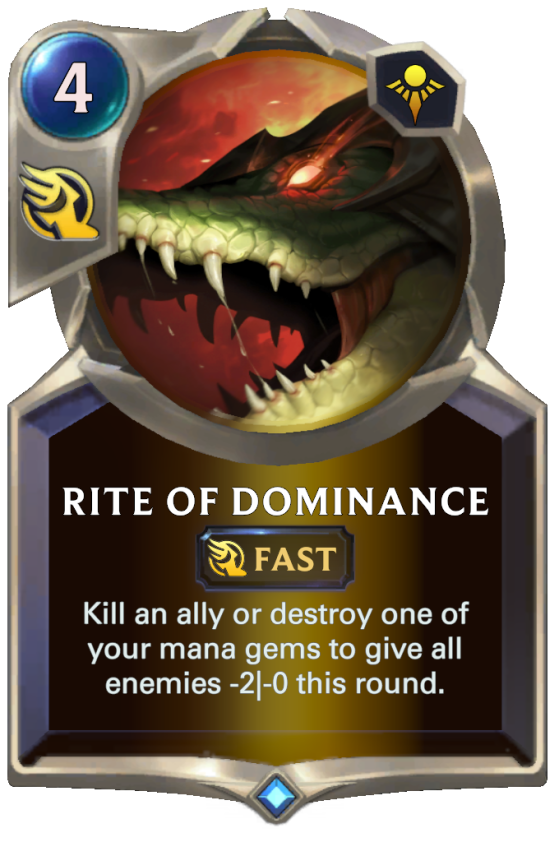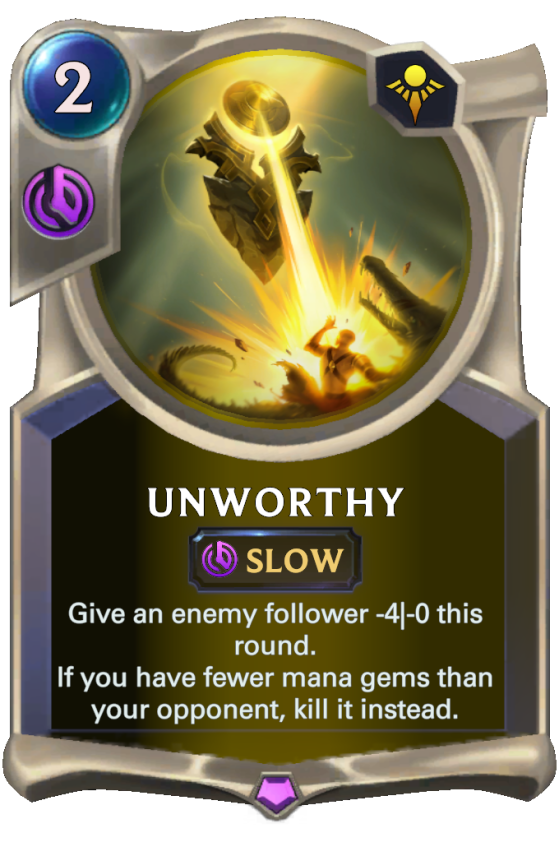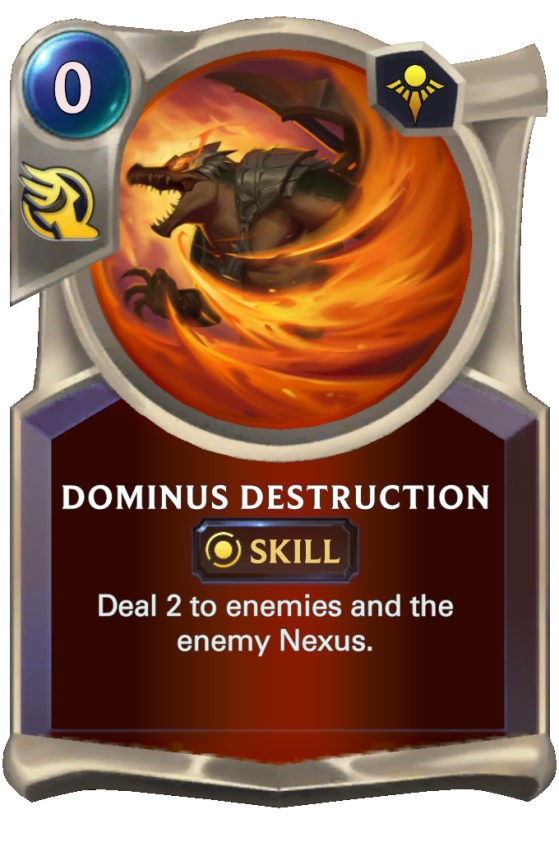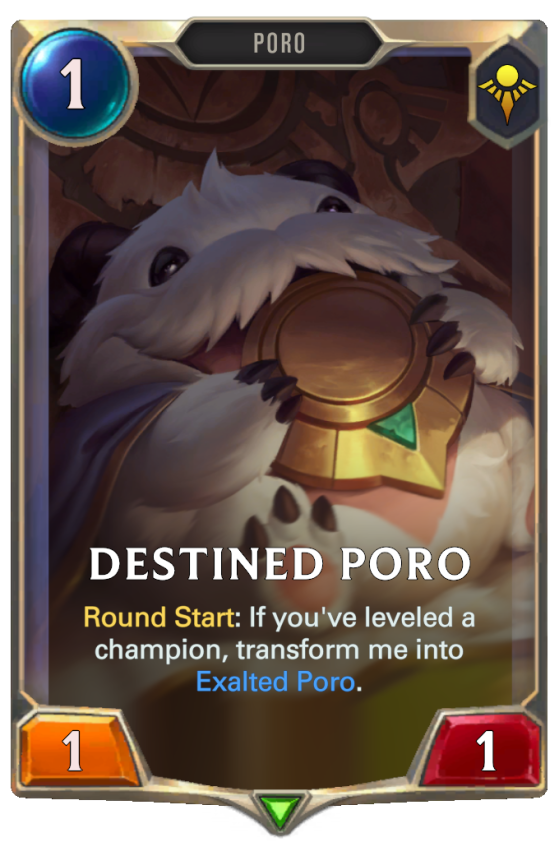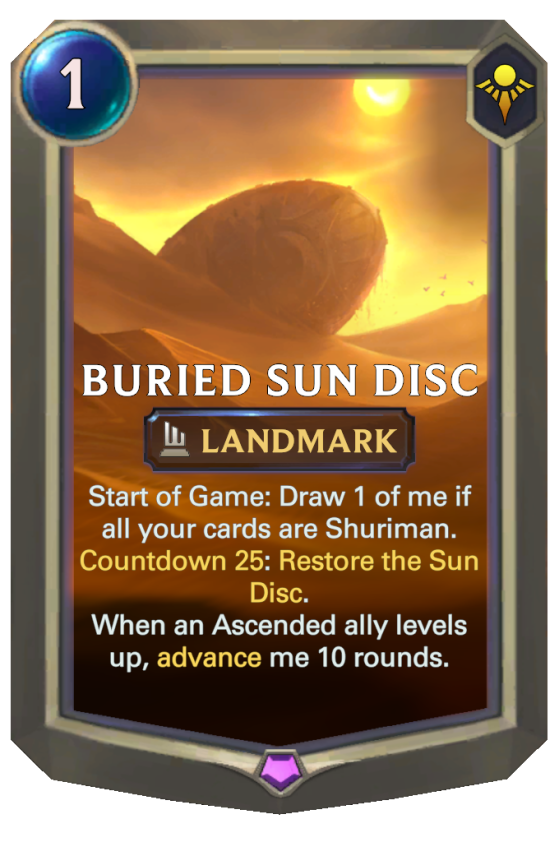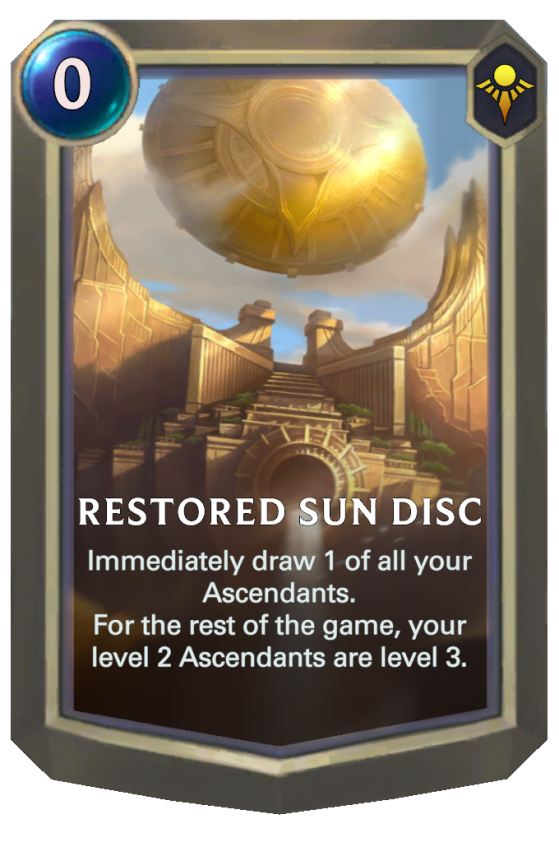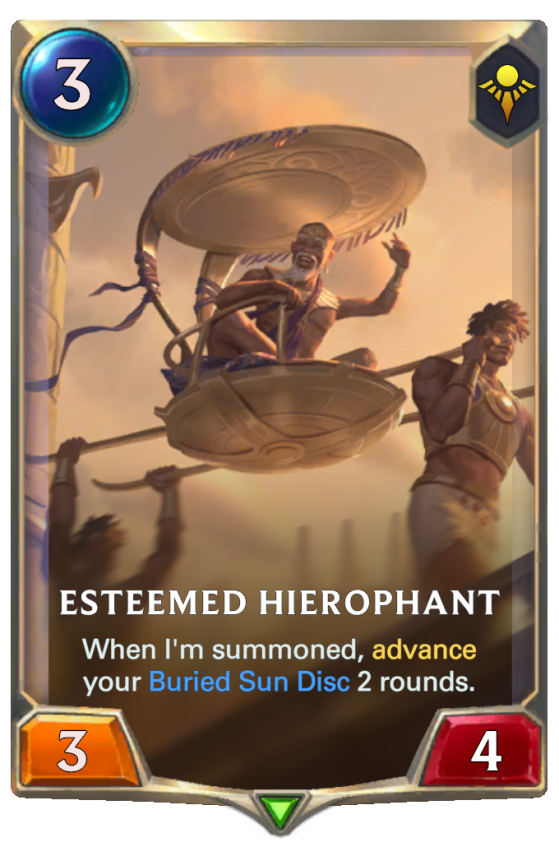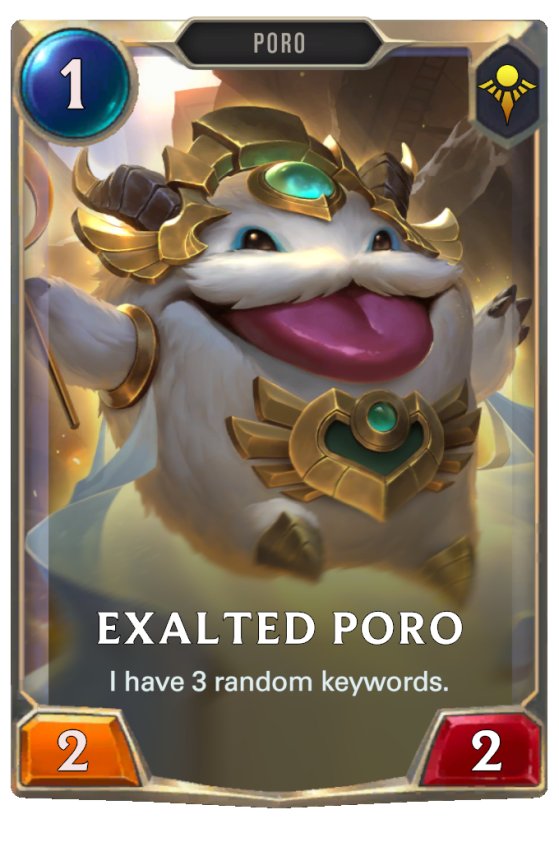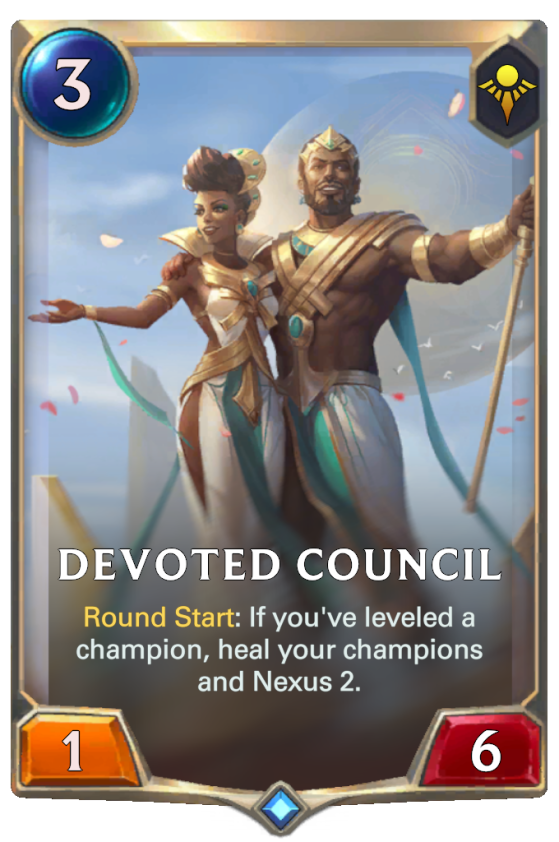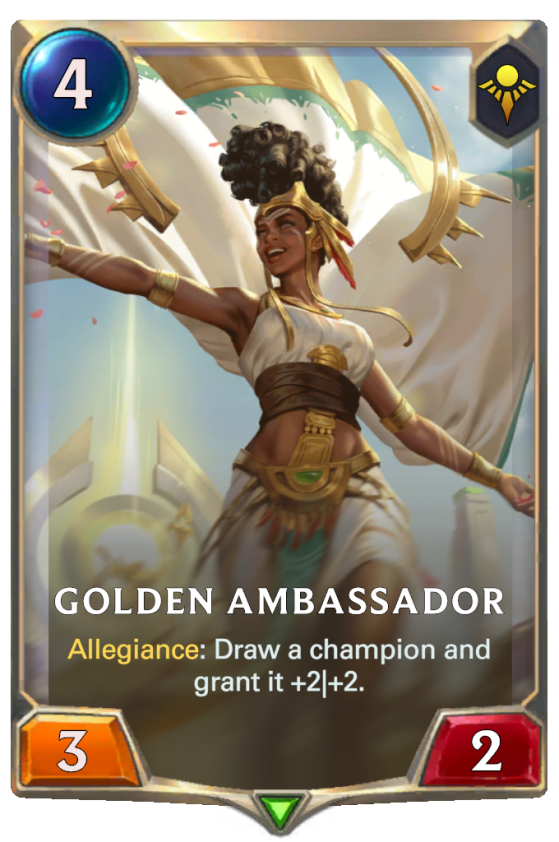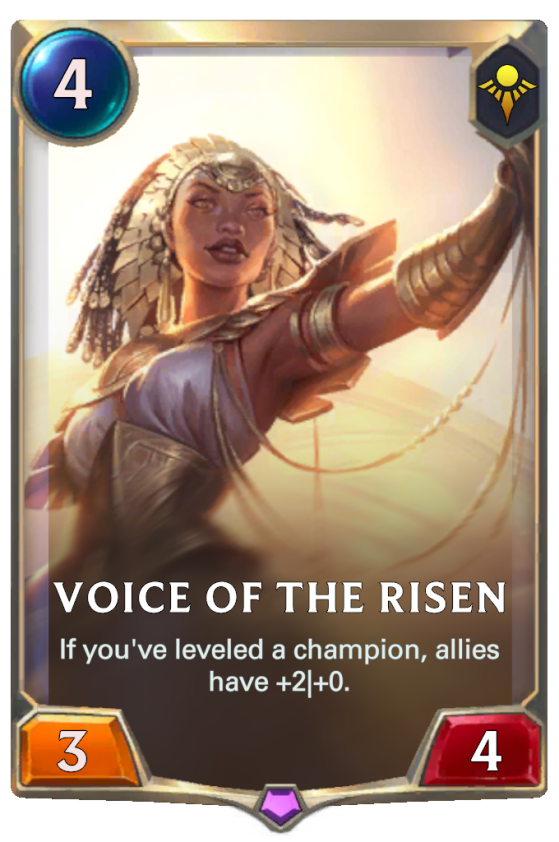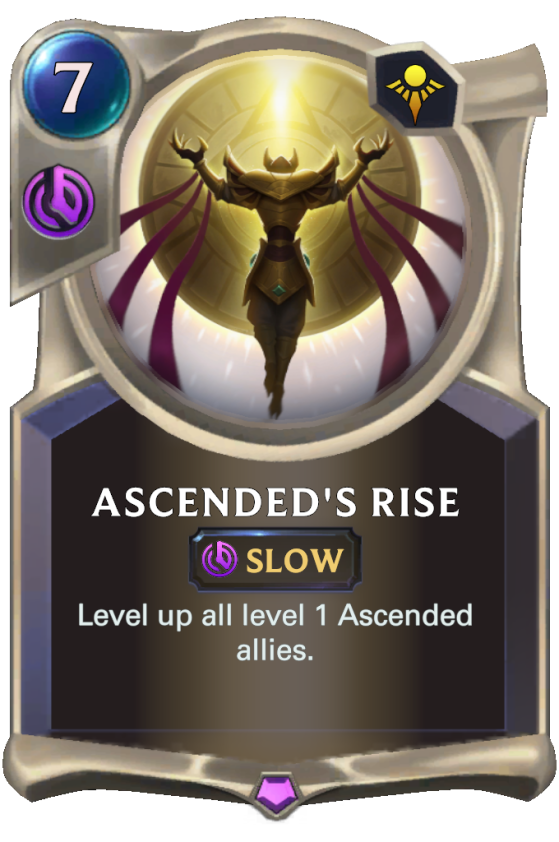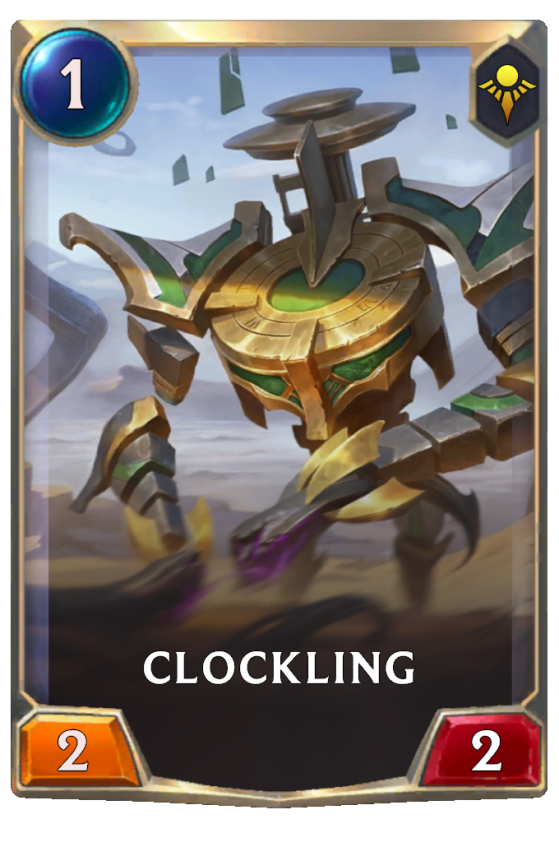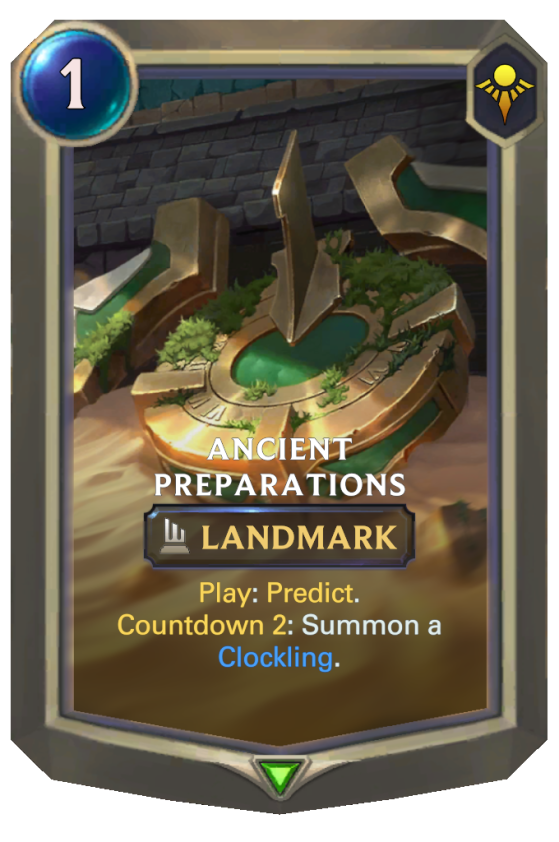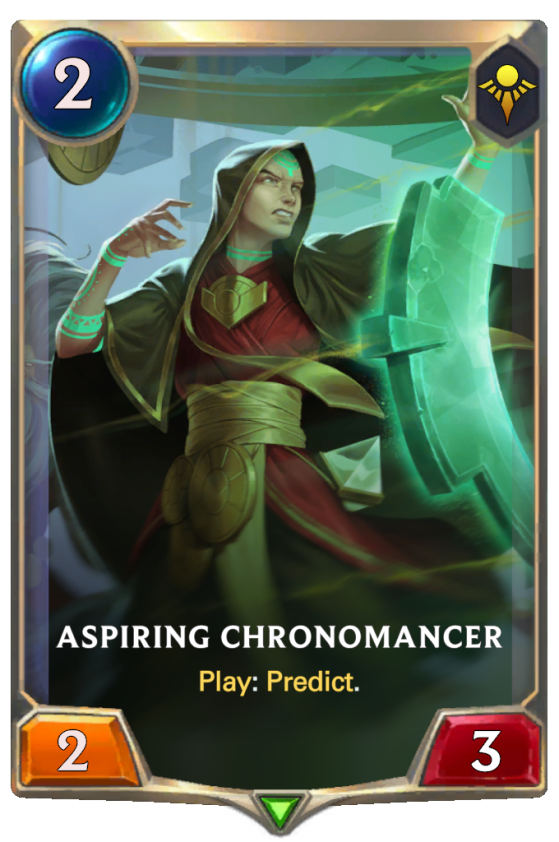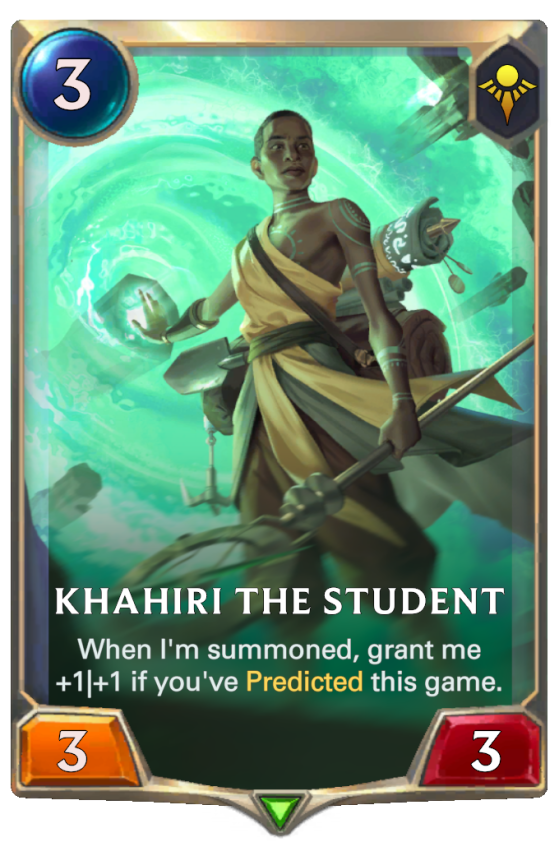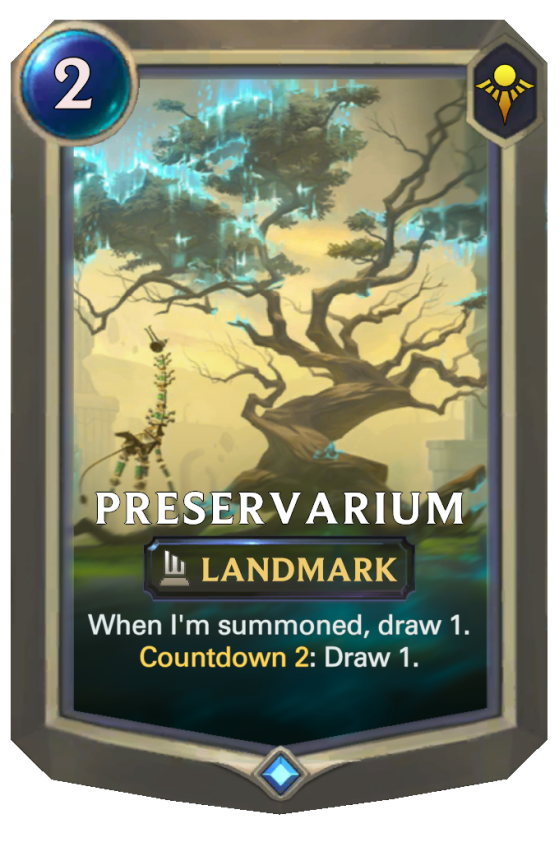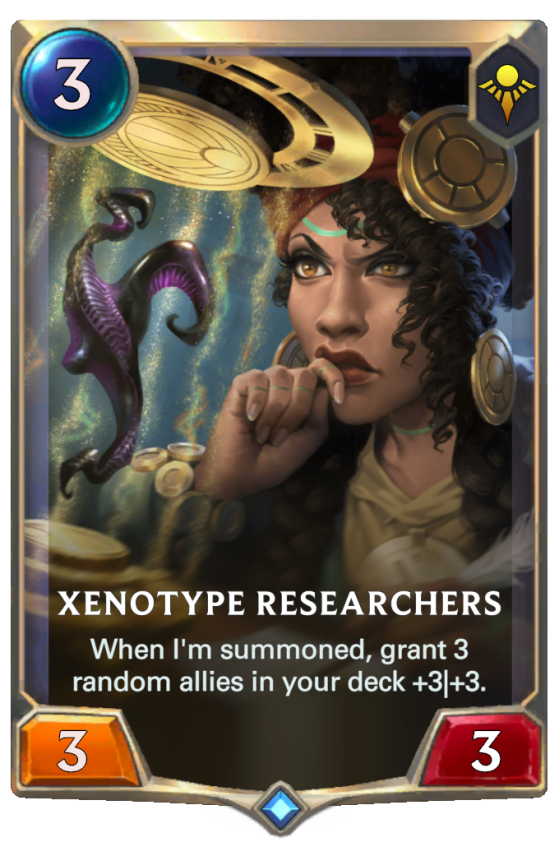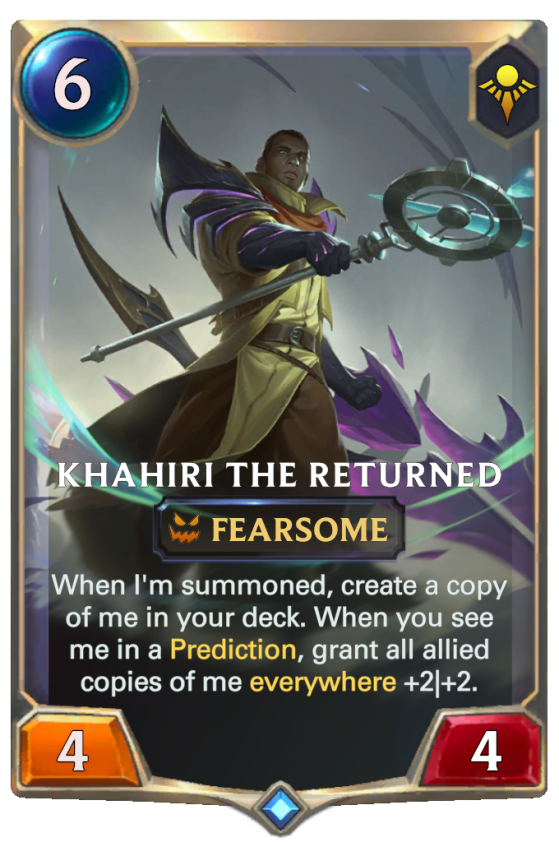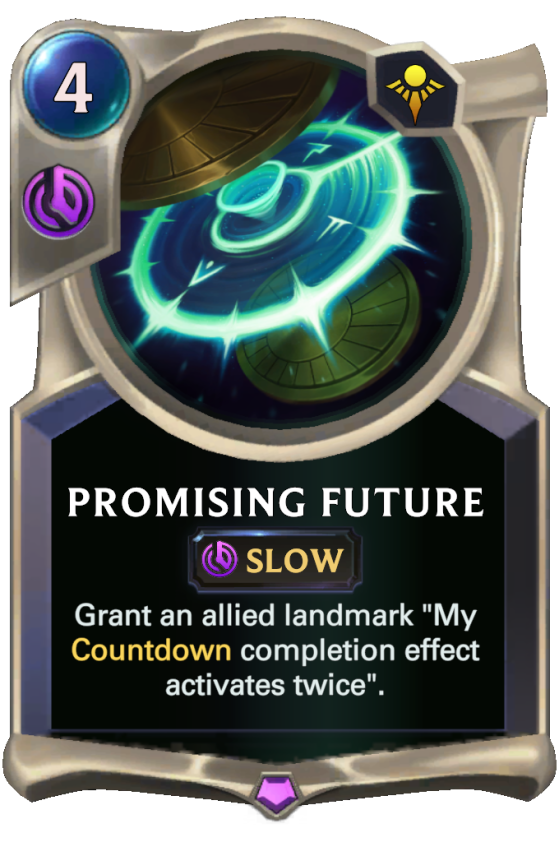 Demacia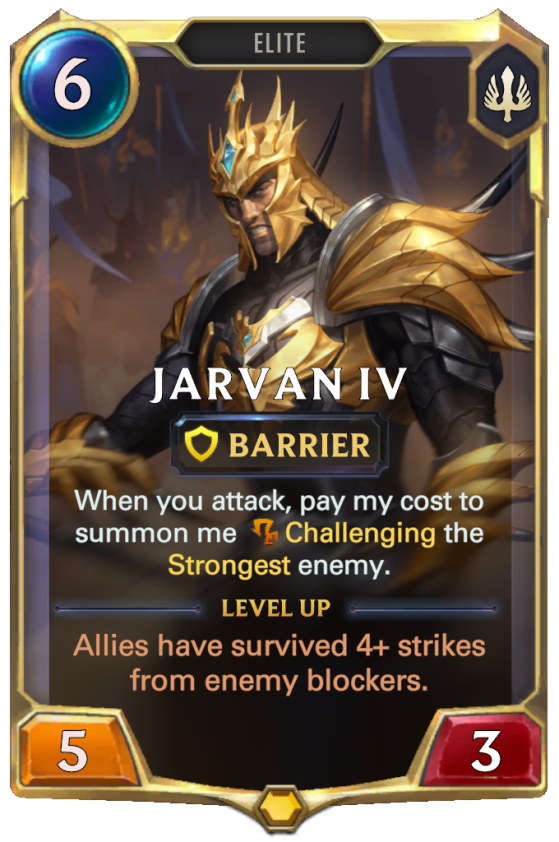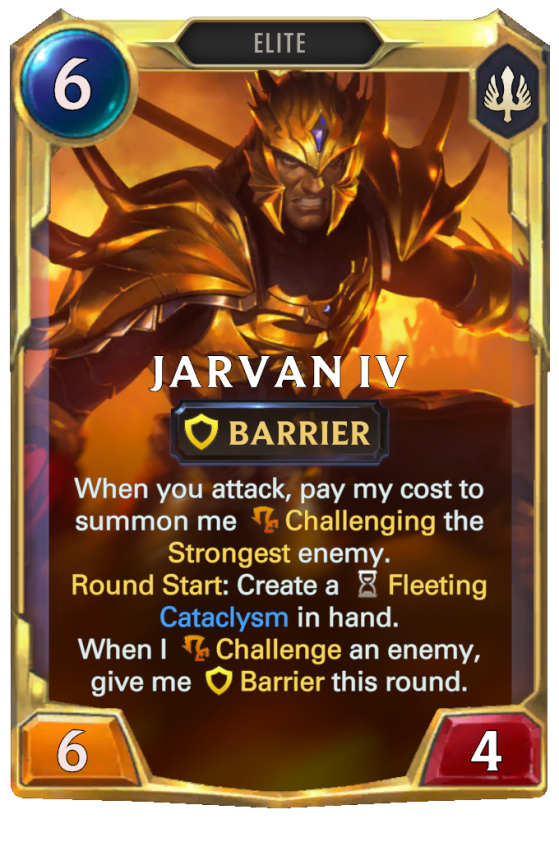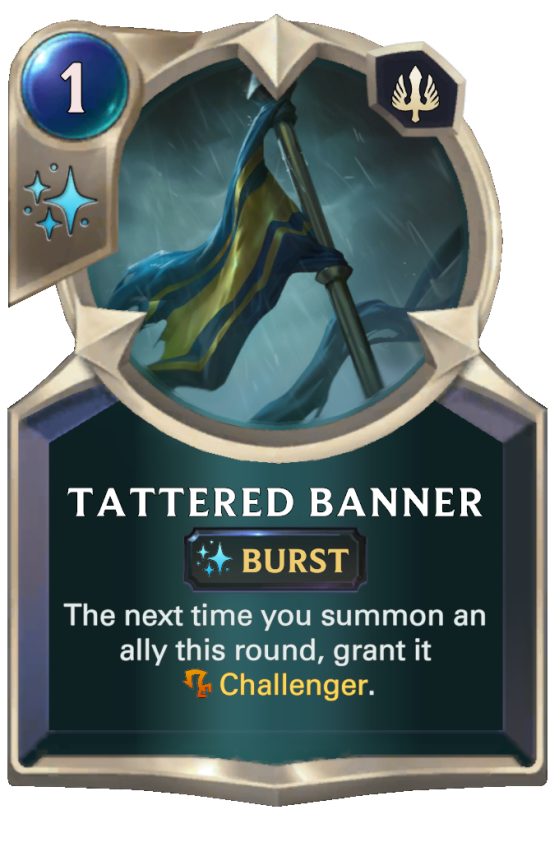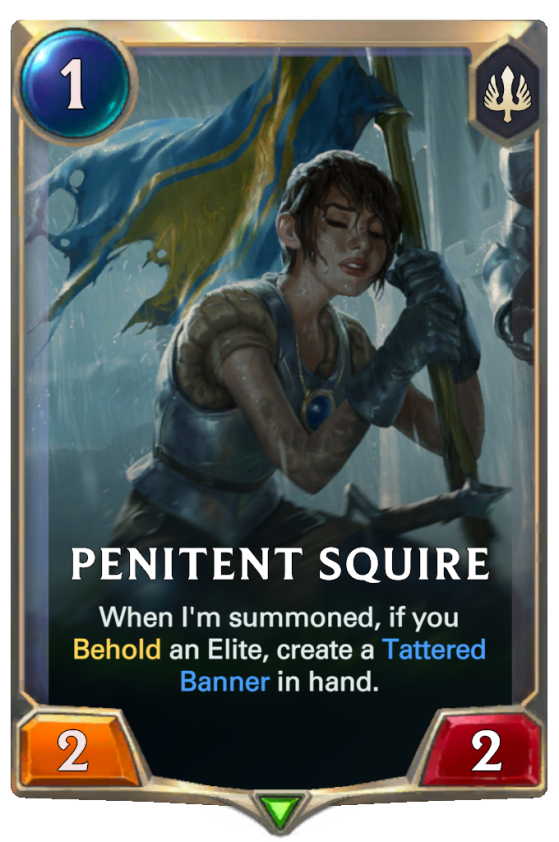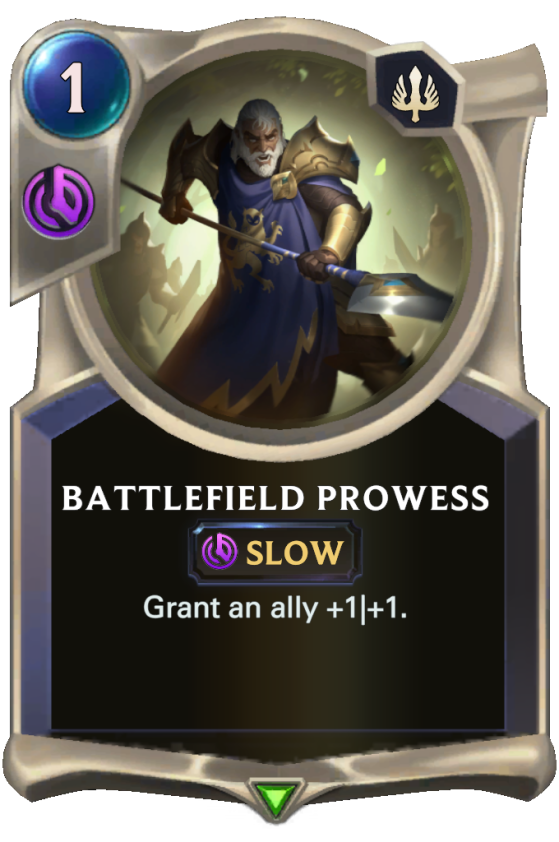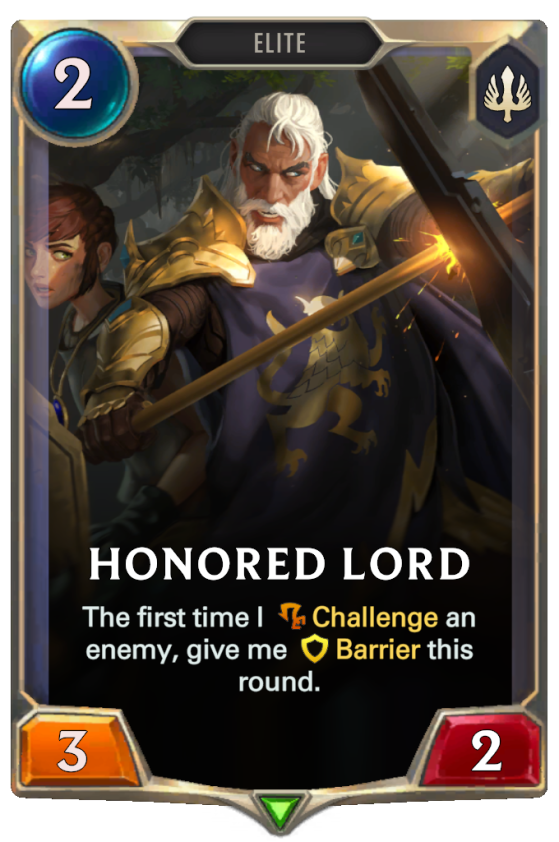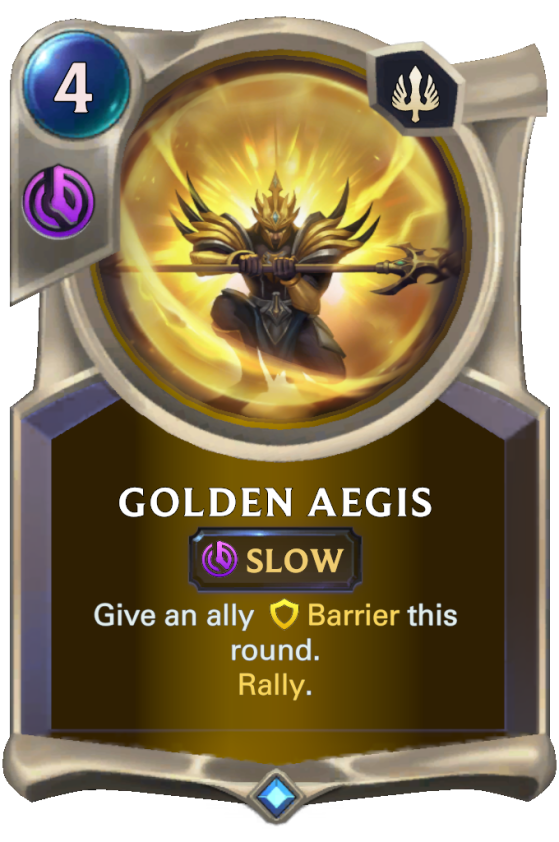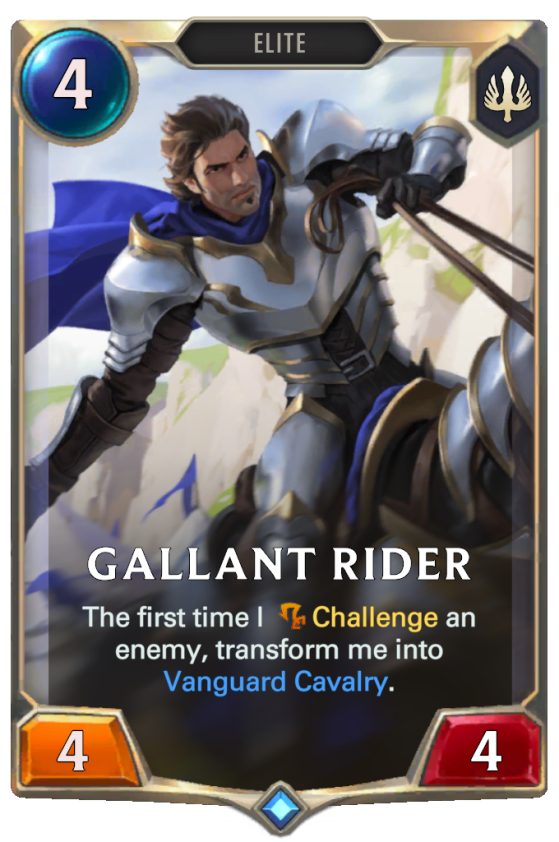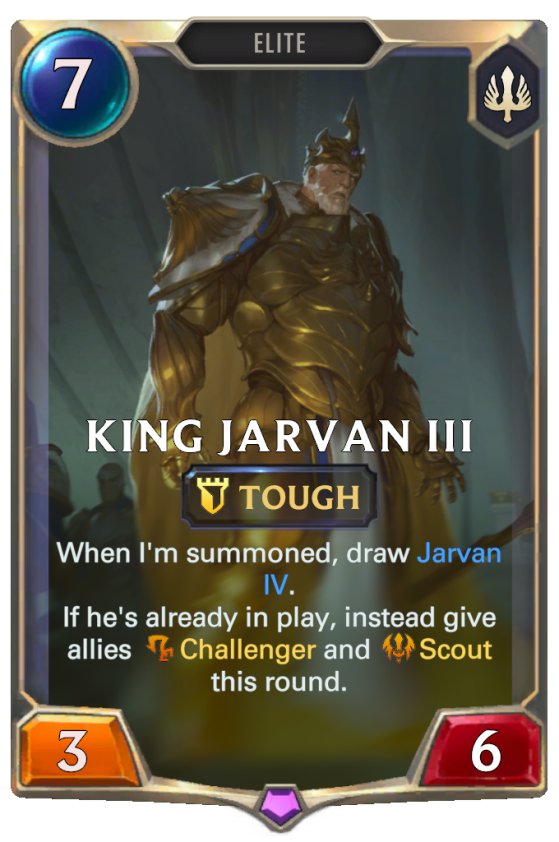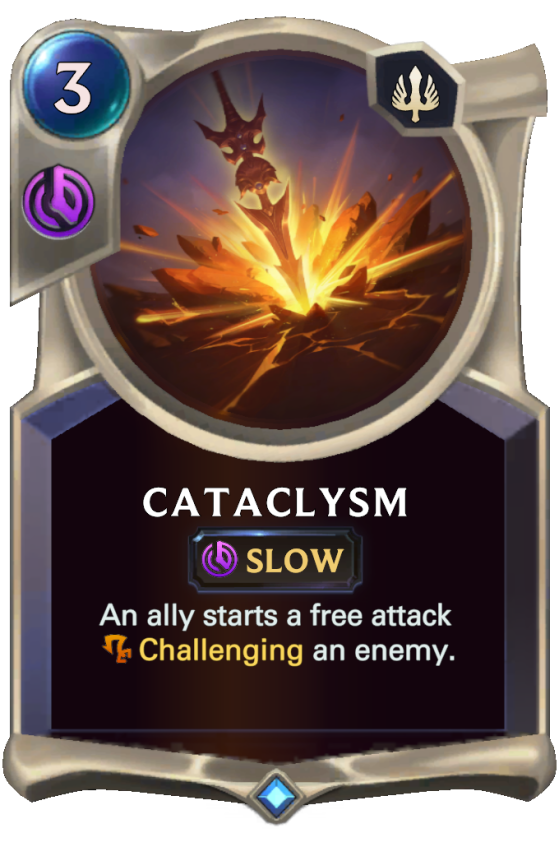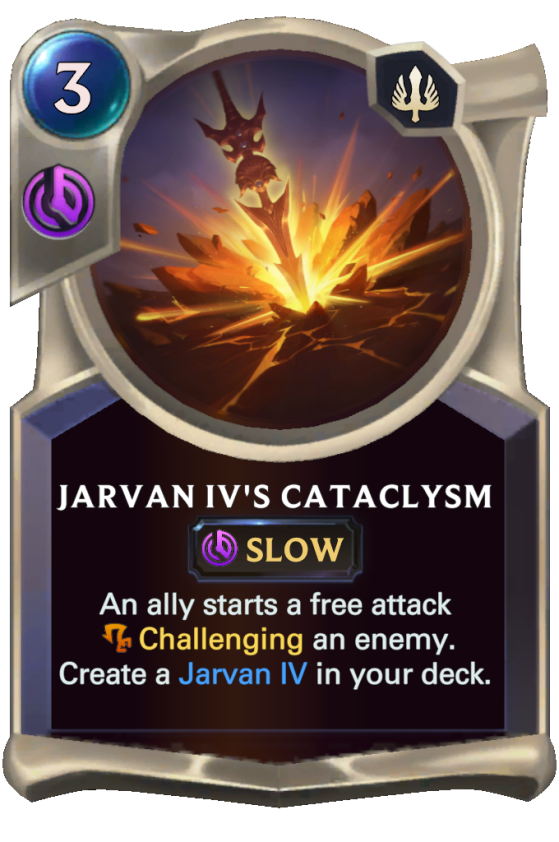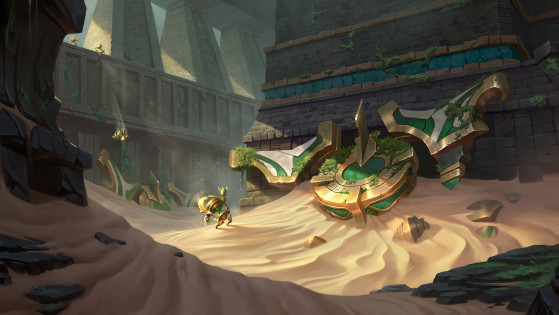 The roadmap for the year 2021 has been revealed with a ton of information for the future of Legends of Runeterra. Here's everything you need to know about the new the upcoming content.