After a one-hour live show on January 8th, the new season 2021 was launched on all titles of the League of Legends multiverse. New solo modes, new card sets, new extensions: this year will be a rich one for Legends of Runeterra.
Legends of Runeterra will launch up to two more regions — including Shurima in March — and will introduce new ways to play with friends as well as new champions — such as Aphelios in February —.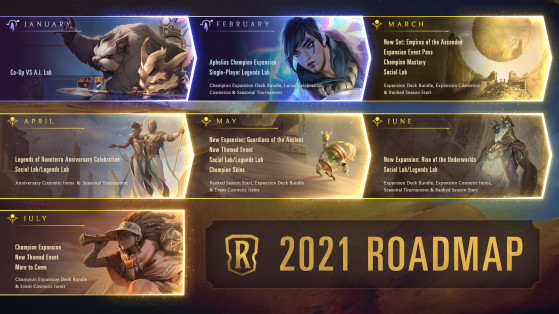 2021 Roadmap (January to July)
In January 13th, a new Lab will be introduced: United Front. You'll be able to fight in cooperation against the AI, via Friend Challenge or by matching with a random player in solo queue. Both have their own decks and hands, playing alternatively on a shared board and Nexus. The two players will also have special co-op cards, allowing you to buff one another or to pass them to each other.
In February, a new type of extension appears, Champions expansions. The first will feature the champion Aphelios.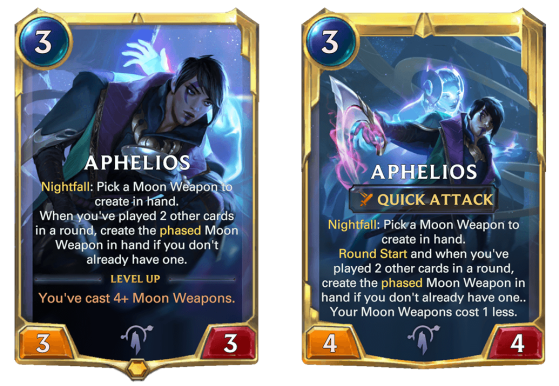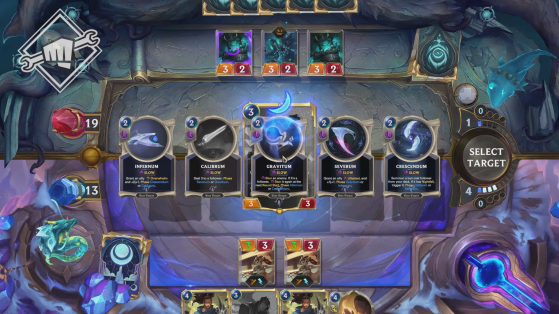 In March, a new set will arrive with new cards and especially a new region. Shurima will be included in a set called Empires of the Ascended.
Along with the set, a new Expansion Event Pass will be available, as well as Social Lab and a Champion Mastery. An Expansion Deck Bundle and Expansion Cosmetics will be available in the store, marking the start of the ranked season.
In April, Legends of Runeterra will celebrate its Anniversary. There will be a Social Lab and a Legendary Lab, as well as anniversary cosmetics and a seasonal tournament.
The goal of the Legendary Labs is to offer you a new experience based on progression, customization and adaptation. As you progress through these labs, you'll be able to enhance unique cards in your deck by boosting their stats and adding new keywords or effects to them.
You can play the legendary labs in solo or in multiplayer.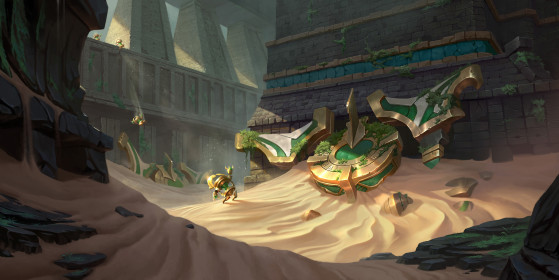 In May, the second Empires of Ascended expansion, Guardians of the Ancient, will launch. As usual, there will be a new themed event, a social and legendary lab, champion Skins, an extension deck pack and cosmetic items from the event. This will mark the beginning of a new ranked season.
In June, the third and last expansion Empires of Ascended will release, Rise of the Underworlds, and with it the usual content (see above).
Finally, in July, a second Champion Expansion will conclude this busy first part of 2021.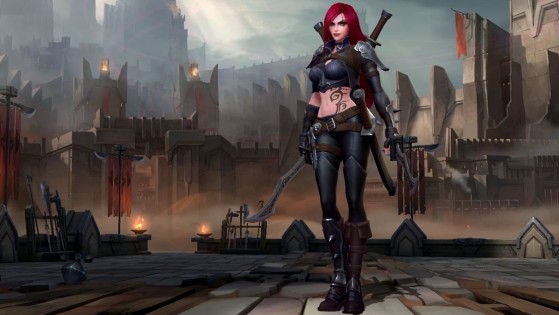 From Katarina to Dr. Mundo's Reword you can expect Wild Rift to welcome a lot of new champions this year