The Riot Games stream did not leave Wild Rift behind as we learned a lot about the company's plans for the game.
In 2021 you could expect to see two new champions released in Wild Rift per month, among champions featured in the PC game of course.
The next 3 champions to join the Wild Rift were also announced: Katarina, Rammus, and Dr. Mundo's Rework.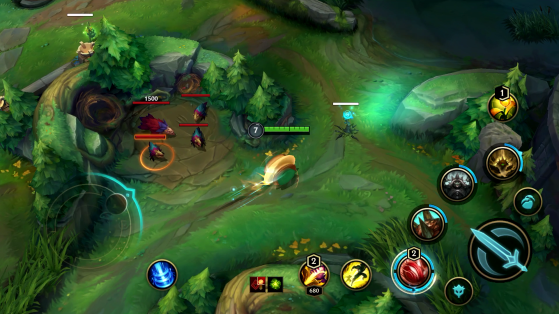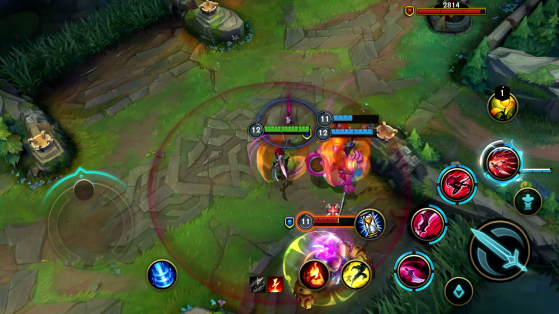 It is important to know that these champions will be adapted in Wild Rift, to fit the gameplay, for example, you'll be able to move during Katarina's ultimate channeling.
For Rammus, his ultimate skill changes nature altogether and becomes a short-distance dash.
Riot Games explained that this overproduction is temporary and that this new rhythm will allow new players to get a better approach to new champions.
Original content by Romain "Zorg" Becquelin.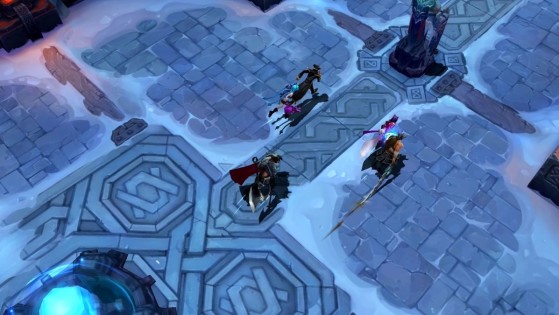 The popular ARAM mode from League of Legends is coming to Wild Rift soon.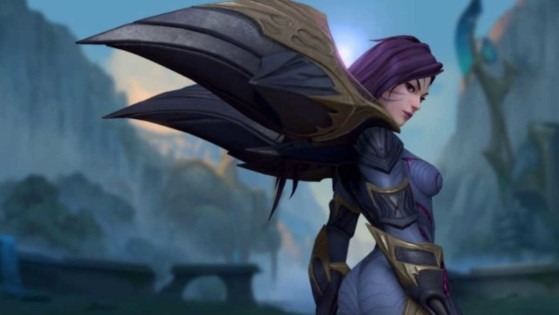 League of Legends: Wild Rift will launch its first competitive events during the course of the year. Regional and international tournaments are already being planned in Southeast Asia.