Two and a half weeks from now, Red Bull Kumite returns to bring another LAN event to the world of Street Fighter V esports. A total of sixteen competitors, fifteen of which attend on an invite basis, will fight for the trophy.
EIght of the players who ahve received an invite have been announced, with seven more to follow. Already, Red Bull Kumite is shaping up to be a stacked event, with names such as Hajime "Tokido" Taniguchi and Derek "iDom" Ruffin on the list. The full list of the eight announced players can be found in the table below.
| | | | |
| --- | --- | --- | --- |
| Tokido | Hurricane | iDom | Mister Crimson |
| Kawano | Vegapatch | Smug | Problem X |
The eight players join Shaquille Jones, who won the Last Chance Qualifier event by taking down Amar "Boltstrike" Sangha in the finals. Red Bull Kumite takes place on Saturday, May 22nd and Sunday, May 23rd.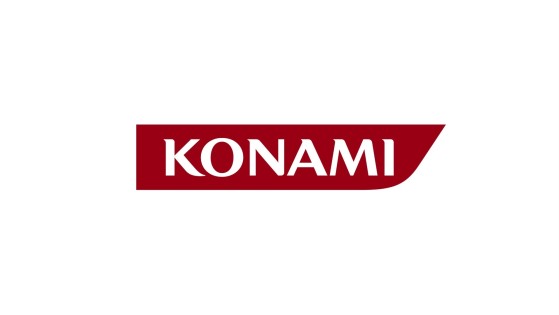 The Japanese publisher cites 'timing' as a reason for not taking part in the event, although it did offer its support for beleaguered organizer, the ESA.
Image courtesy of Red Bull.