Konami will have nothing to offer at E3 2021, despite the company teasing new titles in their announcement on social media.
The publisher of storied titles such as Metal Gear Solid, Castlevania and Silent Hill, hopes had been high that the company would reveal some of these projects at the event. 
Rumours have been doing the rounds of late, with Gematsu discovering that Konami had registered new trademarks for both Castlevania and Metal Gear Rising. The next edition of its PES football game is also due to be unveiled, while fans continue to dream of a Hideo Kojima-led Silent Hill reboot.
However, no new announcements now appear to be forthcoming. 
E3 has had a troubled time over the last couple of years, with the 2020 edition not happening in any form, and this 2021 edition being held without an audience.
There was also the matter of a data scandal involving the release of personal details for over 2000 attendees, something that led to several major publishers — Sony being chief among them — choosing to skip the event entirely and hold their own events. 
Now, it aims to get back on track, and some other major companies are all on board.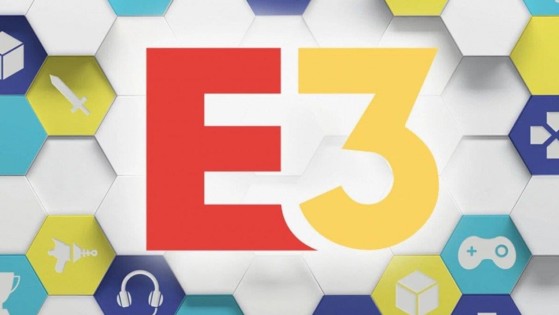 e3
The event take will take place between June 12 and June 15.