After some initial rumors of E3 2021 becoming a "paid" event of some kind, the first official news about one of the biggest video games events is here.
E3 2021 will be, as expected, an only-digital event and we already know some of the revelant studios that will back it up. Nintendo, Xbox, Ubisoft, Take-Two, Capcom, Konami, Warner Bros and Koch Media are the confirmed companies with their own shows during the upcoming new edition.
On the other hand, these other studios won't be participating for now: Square Enix, Sony, EA, Activision Blizzard, Bandai Namco and SEGA.
Regarding its online format, ESA CEO Stanley Pierre-Louis said that "we are evolving this year's E3 into a more inclusive event, but will still look to excite the fans with major reveals and insider opportunities that make this event the indispensable center stage for video games."
E3 2021 is taking place between June 12 and June 15. Stay tuned for more info.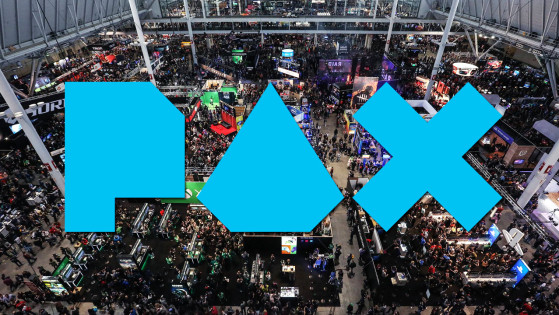 On the other hand, PAX West, PAX Unplugged and PAX Online are still scheduled to happen.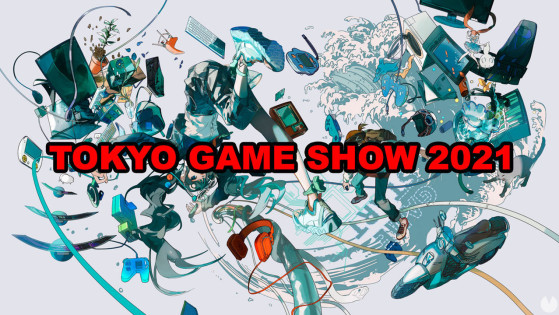 The next Tokyo Game Show will be broadcast online once again
However, an in-person event for the press is also scheduled.