Street Figher V players are enjoying what will probably be the last season of the title, which debuted on February 16, 2016. It has been a long way since the vanilla version came out, with a small roster and lots of gameplay issues. Today, SF V is a much different game (and mostly, for the better).
Capcom has recently announced that the next season showcase, called "Spring Update", will be broadcast on April 6 at 3pm PDT. According to the official Twitter account, the show will feature new details about Rose (already revealed at the previous event) and perhaps the first gameplay of Oro. It's also mentioned that viewers should expect something "more".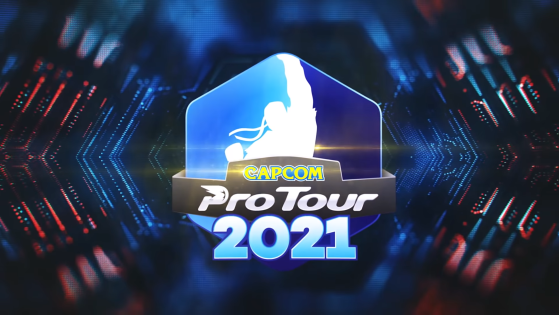 Capcom announces return of Street Fighter's Capcom Pro Tour
Street Fighter V publisher Capcom has announced the return of their Pro Tour, offering more than $200,000 in total prize money.