Since the announcement of KOFXV, SNK seems to work extra hard on their fighting games. The Japanese publisher announced that the latest installment of the Samurai Shodown license will arrive on Microsoft's new consoles on March 16, 2021. It will not be simply a digital port, as a physical edition is planned. This one will be distributed in Europe, South and North America, Africa, Middle East, Australia and New Zealand at the same time, which is rare enough to be highlighted. It is indeed common for some fighting game titles to arrive first in Japan (which seems logical when they come from a Japanese publisher), then in North America, and finally in the rest of the world. This process sometimes results in a delay of several weeks or even months between the different releases, which can frustrate part of the fans.
Samurai Shodown Trailer on Xbox Series S | X
The first feedback on this announcement is still quite cold. Bringing the game to 120 FPS may be a good thing, but none of the main community expectations seem to be met. The rollback is not announced, nor the cross-play. In addition, it is not specified if this version of the game will be compatible with the old one, and separating the players even more would not necessarily be a good calculation. The inclusion or not of Season Passes in this new version is also an open question, few people wish to repay for already purchased DLC. Usually in newer versions of fighting games, previous Season Passes are usually included. But the game's name changes (Street Fighter V -> Street Fighter V Champion Edition), which is not the case, and therefore installs the doubt.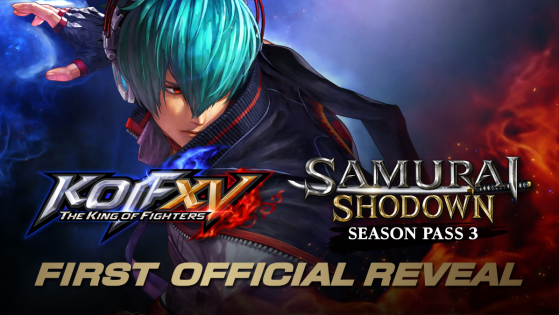 Originally scheduled yesterday, the announcement had been delayed without a later date being set. It was finally that night that the publisher unveiled its road map for Samurai Shodown, and King of Fighters XV.