It has been a while since the Nintendo Switch "Pro" rumors began. The original system released four years ago and it's common to find performance and other technical issues within its games and even hardware. That's why the arrival of an "upgraded" version is discussed among users and press every now and then.
In a recent Bloomberg post, journalists Takashi Mochizuki and Ian King reported about their new findings regarding the future Nintendo system. Apparently, the new Switch would support Nvidia's Deep Learning Super Sampling (DLSS) which would allow the console to run games at 4K when docked. This technology would also mean that the system will have more memory and and better CPU.
If you are wondering about pricing, Bloomberg's Matthew Kanterman thinks that this new machine will be significantly more expensive than the original. He said that "$349.99 will increase the value proposition of the device, but I still think Nintendo can drive strong demand even at $399.99."
Check Bloomberg's article for more information.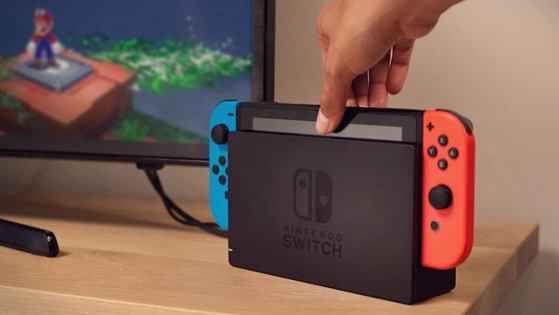 nintendo
Leaks suggest new Nintendo Switch console in the works
According to a report by Bloomberg, Nintendo plan to unveil an updated version of the Switch console in 2021 — but not necessarily a long-rumoured Switch Pro.