PlayerUnknown's Battleground's (PUBG) esports division has permanently banned Indonesian pro player Ananda "BDFRewind" Putra from competing in PUBG esports events. BDFRewind was using wall hacks during an unofficial tournament.
In a statement published on their Instagram account, PUBG Mobile Esports Indonesia underlined the details of their findings. They also stated that they would continue to update and revise their official rule book to continue warrant competitive integrity for their esports scene.
BDFRewind has been playing for esports team Bonafide since 2020, with whom he reached middle-tier performances in Indonesian leagues. Cheating has been a relatively common phenomenon in PUBG Mobile's esports scene, but this is the first time that a pro who used to compete in the Pro League has received a ban.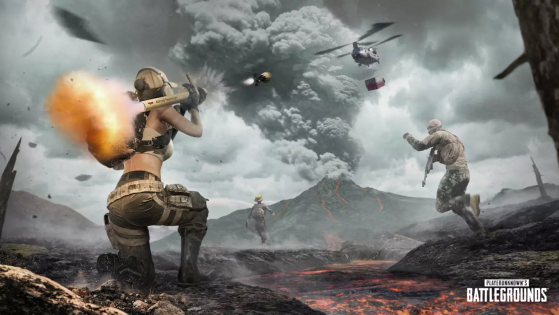 The volcanic island returns to the map rotation, while the new Emergency Pickup item gives up to four players a quick route to safety.
Image courtesy of PUBG Corporation.