Season 11 is approaching in PUBG, with Update 11.1 now available on the test servers on PC. This brings back Paramo, the volcanic island with procedural elements, and adds a variety of content. 
Here's what else is coming.
New Item: Emergency Pickup
This item aims to give players a quick escape in a bind, such as being trapped deep in the Blue Zone or when cover just isn't an option.
When deployed, players will see a Fulton Balloon deployed. Up to four players can attach themselves, and once fully inflated a plane will arrive to pick it up. 
During this time, players cannot shoot, but can take fire. They can detach at any time, and deploy the parachute - but only if they are above 50m from the ground. The camera will also be locked into TPP for the duration.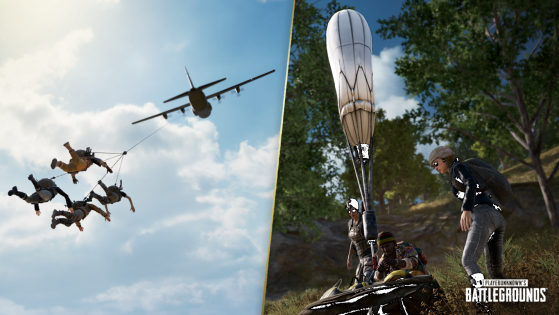 Map Rotation Changes
One of the biggest changes to PUBG in 11.1 is the map rotation. The last year has seen many new maps introduced, which has led to players not always happy about which they end up on - especially when it's not a more traditional 8x8 map. 
As such, Krafton have decided to limit the number of maps in the rotation to just five. Erangel and Miramar will be ever-present, as the most popular maps.
For now, the rotation will be Erangel, Miramar, the returning Paramo, Sanhok and Vikendi. Karakin and Haven make way.
Season 10 Rewards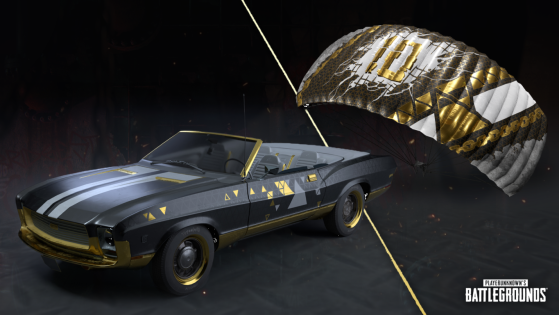 Now that Season 10 is over, players will see the Ranked rewards added to their inventory at the start of Season 11. 
For players who achieved Diamond or above, the Season 10 Ranked Parachute skin will be given. All those who achieved Gold or above receive the Season 10 Ranked Mirado skin. 
Players also receive a Ranked Emblem specific to their tier.
Season 11 Start, Changes to Format
From now on, Ranked Seasons are going to last two months, and no longer align with the Survivor Pass dates. This means changes to the rewards given: 
Emblems stay the same, but those earning Platinum or aboce see theirs become animated.

The Parachute is now awarded for Gold and above, not Diamond. 

Vehicle skins are no longer a Ranked reward.

Master and Top 500 also receive Animated Nameplate and Animated Emblem.

Spawn rates in Ranked will largely align with those in Esports Mode to reduce time looting.
There a whole host of other updates and balance changes, including to PUBG ID, Mastery Medals, and UI experience.
For the full 11.1 Update patch notes, see the official PUBG post here.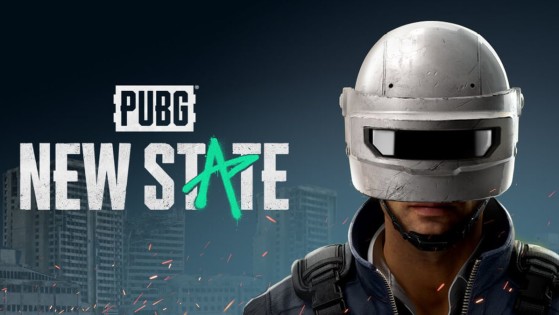 Developed internally by PUBG Studios, New State is the sequel to the Tencent-produced PUBG Mobile, and takes on a more futuristic theme.