Consistently ranked as one of the highest-grossing mobile titles on the planet, it's fair to say that PUBG Mobile has been a resounding success for PUBG Corp. and Tencent — at least in terms of numbers.
With more than one billion downloads, the game joins the pantheon of the biggest titles in mobile history.
Initially released in February 2018, the game has however seen a rocky road in its availability in certain countries. Most notably this includes the world's second-largest market, India, where it has been unavailable since September last year.
In their decision to ban the title, India's Ministry of Electronics and Information Technology cited 'the emergent nature of threats' and 'activities which is prejudicial to sovereignty and integrity of India'. The ban was part of a raft of decisions against Chinese apps.
Also, the release of PUBG Mobile in China was delayed, due to its violent nature. In this case, the app was reworked by Tencent, and renamed Game for Peace. It has since been renamed again, to Peacekeeper Elite, and has gone on to great success.
Despite these hiccups, the game has gone on to gross over $4 billion, and has a thriving esports scene. 
Krafton Inc. have also recently announced PUBG: New State, a more futuristic sequel.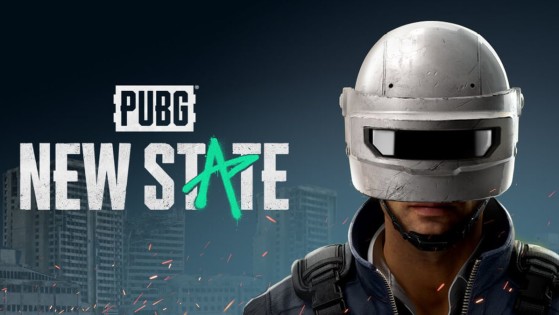 Developed internally by PUBG Studios, New State is the sequel to the Tencent-produced PUBG Mobile, and takes on a more futuristic theme.