According to the trailer for the new PUBG Mobile game, New State will take place in the year 2051, on a huge new map named Troi. 
This map has a visual style similar to Erangel, the original PUBG map, and adds new locations such as a shopping mall. At first glance the map or the characters don't particularly look futuristic, but the technology on display clearly is. 
There are augmented weapons and new vehicles that wouldn't look out of place at a concept show, although the UAZ and buggy make a return.
New flourishes include drones that fly overhead to scope out enemies, while a player deploys a portable tactical bunker for protection while out in the open. Players can also perform a combat roll, while weapons can be customised with things like grenade launchers.
And, of course, there's the pan.
Overall, it retains the look of current PUBG, while seemingly improving on everything. The trailer looks smooth, suggesting a new engine. 
Prominent PUBG leaker PlayerIGN revealed the possibility of a PUBG Mobile 2 drop a couple of days ago, possibly during the ongoing PGI.S event, which appears to have forced Krafton's hand in releasing information to the public. Whether or not today's news was part of the original plan is unknown.
You can pre-register for PUBG: New State on Google Play here, with Krafton promising that iOS preorders will come at a later date.
It is not known whether the title will be released in India, following the original PUBG Mobile being banned in the country. This could be a reason the new title has been developed in-house at the Korea-based Krafton. 
Those who do preorder between now and the official release will receive a limited edition vehicle skin to keep permanently, with the final design to be revealed later. The vehicle appears to be a high-end sports car, certainly not something we've seen in PUBG so far.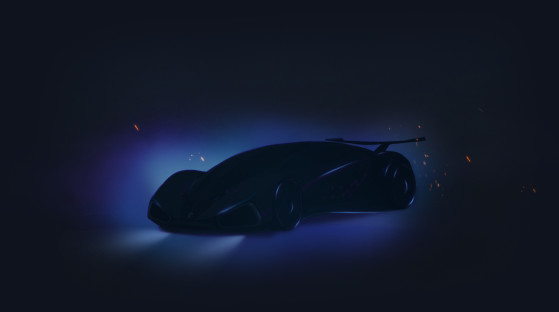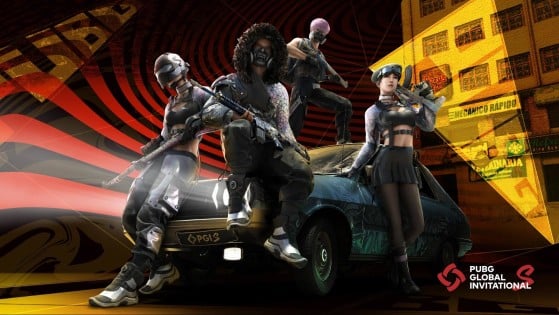 pubg-esports
The first major international PUBG tournament of the year — the PUBG Global Invitational.S — kicks off on Friday, February 5 2021, and sees 32 of the world's best teams will do battle for the ultimate Chicken Dinner. Here's what you need to know.