In an announcement on Twitter and the official website, Riot Games confirmed a collaboration with PUBG Mobile, the battle royale title adapted for mobile and tablets.
Runeterra meets Erangel, with several protagonists from Riot's MOBA battling each other using the guns, grenades, and even pans that are used in PUBG.
Players will be able to play as Jinx, Vi, Jayce, and Caitlyn from November 16 in PUBG Mobile, as part of the Riot X Arcane event to mark the release of Arcane on Netflix set for November 7.
The partnership between the two games is the very first to bring the Arcane universe to a video game, and foreshadows other events of the type in the future. It's worth noting that Tencent Games has a stake in both Riot and PUBG developer Krafton, which likely helped facilitiate the crossover.
The event goes live in PUBG Mobile on November 16, with Arcane premiering following the conclusion of Worlds 2021 on November 7.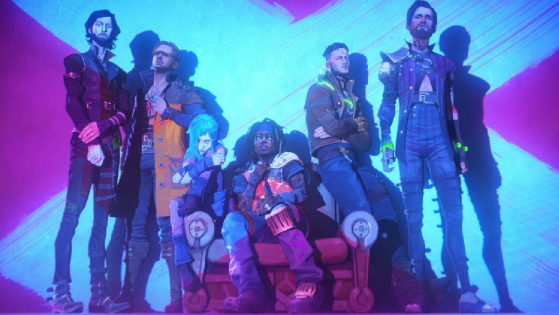 After many teasers, the main theme of the upcoming League of Legends animated series Arcane has been unveiled. Titled 'Enemy' and performed by Imagine Dragons x JID, it joins a soundtrack that features several well-known artists.