Isabelle, Nook and the rest of the villagers are having a big party today. The original Animal Crossing, called "Dōbutsu no Mori" in Japan, was released twenty years ago on the Nintendo 64.
Twenty years might have passed, but the franchise is more relevant today than it ever was. New Horizons sold more than 31.18 million copies between its release and December 2020, becoming one of the most successful titles in Nintendo's history.
To celebrate, Nintendo's Japan HQ has released a unique and special soundtrack box set. This set, called "Animal Crossing New Horizons Soundtrack: Limited Edition" (below), is only available in Japan and it contains 7 CDs divided in two sections. The first four discs have all the background music of the game, while the other three consist of instrumental versions of all 95 of KK Slider's songs.
The two "separated" collections can still be bought individually, but the limited edition, which also includes an exclusive box, a special earphone case and artbook, is currently sold out.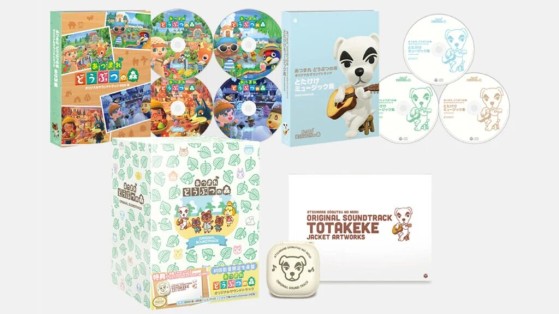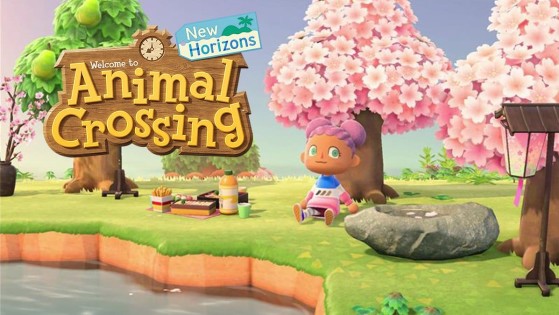 Cherry blossoms, more animals to catch and some seasonal outfits to buy are part of the new features.