Misfits Gaming Group, who own teams in League of Legends, Overwatch, and Counter-Strike, and have multiple streamers under their employ, has launched a new initiative: the Women of Misfits platform. With leading women in the industry hosting online panels, the platform will "focus on four core pillars: Mentorship, Development, Network, and Advocacy," their press release read.
Leading the platform is a group of female executives working at Misfits Gaming Group:
Chief Development Officer

Hillary Matchett President, Media & Branding Ella Pravetz

Chief Revenue Officer Lagen Nash

President, Misfits Agency Amy Palmer

VP of Communications Becca Henry

Chief Wellness Adviser Carolyn Rubenstein, PhD

Co-Founder Laurie Silvers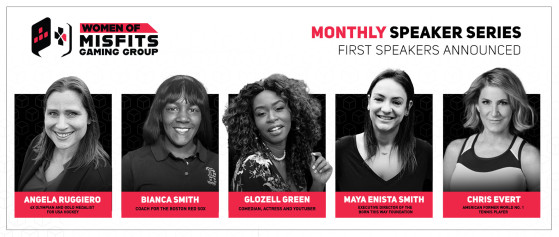 The first speakers on the platform have been revealed too: Bianca Smith, the first black woman to serve as a professional baseball coach; Angela Ruggiero, CEO and Co-Founder of Sports Innovation Lab and four times Olympiand and gold medalist for the USA hockey team; Chris Evert, eighteen-time Grand Slam singles champion; GloZell Green, comedian and YouTuber; Maya Enista Smith, Exdcutive Director of the Born This Way Foundation.
About the platform, VP of Communications at Misfits Gaming Group Becca Henry said: "We want women to feel inspired and motivated to succeed with trusted mentors at their side cheering them on. Additionally, to hear from influential females who are trailblazing their paths to success through diverse sets of experience is tremendous and we're excited to kick things off with our first line-up of speakers."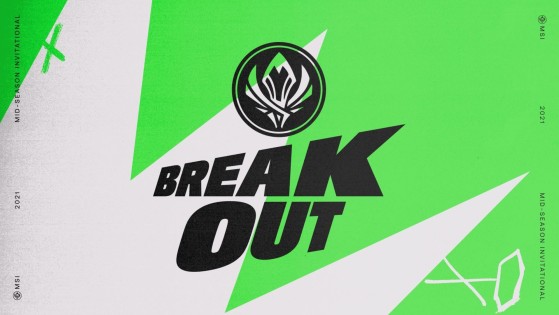 lolesports
The first international League of Legends events of 2021 will be played on the yet-to-be-revealed patch 11.9.
Image courtesy of Misfits Gaming.