A prominent Fortnite dataminer has recently discovered an update made to the "KevinCoutre" skin.
Mang0e took to Twitter to state that the recent Fortnite update includes giving the "KevinCoutre" skin a new "AirGlow" material. The skin has been in the files for months, but we do not know what it looks like and this has been the first change made to it in a while.
"KevinCoutre" is a Cube-themed skin base on Kevin the Cube from Chapter 1's Season 5, Season 6, and Season X. Due to the lack of information it was thought that the skin was abandoned, but this update shows that Epic Games is still working on it.
While we do not know for certain, it is likely to be released during Chapter 2's Season 6 or Season 7.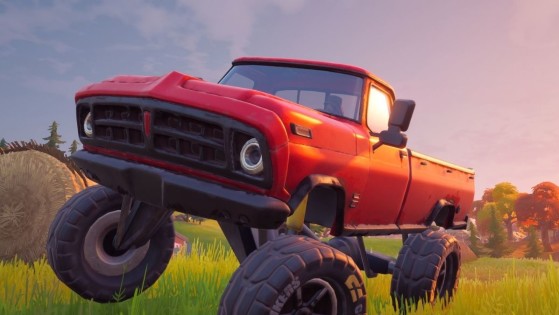 It's a relatively easy week for Fortnite completionists, with a set of challenges centred around the map's many vehicles.