Cloud9 has expanded its VALORANT Blue team with two surprising names. Ricky "floppy" Kemery and Erick "Xeppaa" Bach are making a switch from Counter-Strike to trying their hand at competing in Riot Games' shooter.
Both floppy and Xeppaa initially were part of Cloud9's Colossus project, which aimed to build a new powerhouse team in the CS:GO scene. With that project being canceled earlier this year after disappointing results, the organisation had to find a new home for those under contract.
Cloud9 is still in the running for a ticket to the first-ever VALORANT Masters LAN tournament, to be held in Reykjavik, Iceland at the end of May. The team will need to put up high results in the qualifiers in order to stay in the running, however, as the window of opportunity is closing.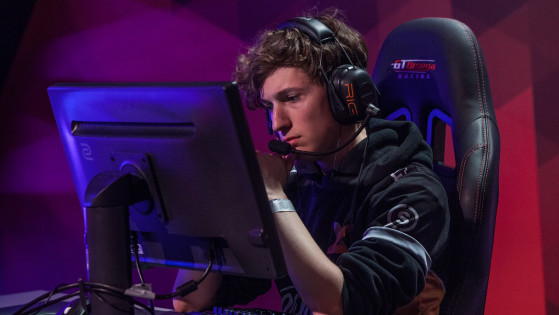 valorant-esports
European VALORANT is one step closer to finding its two champions for the Masters tournament in Reykjavik, after Fnatic and Team Liquid determined seeding for the Challengers Finals.
Image courtesy of Cloud9.