Fnatic has found reason to be confident again in their pursuit of finding international VALORANT success. After the team didn't manage to reach the EMEA Stage 2 Challengers Finals in the first set of qualifiers, the squad managed to make it by conquering the second Challengers series.
In the grand finals, Fnatic took on Team Liquid. While the result of this series would only matter for the seeding in the Challengers Finals as both Fnatic and Team Liquid had qualified by virtue of reaching the top two, both teams did not hold back. Fnatic struck first, winning a close encounter on Icebox. Team Liquid tied the series with an equally as close game on Ascent, but it seemed that they had spent all their energy there. Both Bind and Split were one-sided affairs, with Fnatic rolling over Team Liquid in dominant fashion.
All eight teams competing in the Challengers Finals have now been determined. FunPlus Phoenix, Guild Esports, Fnatic, Team Liquid, Futbolist, Oxygen Esports, BBL Esports, and Gambit Esports will fight for one of two available tickets to VALORANT's first LAN event. Held in Reykjavik Iceland, VALORANT Masters sees top teams from all across the world fight for the first-ever international title in the esport.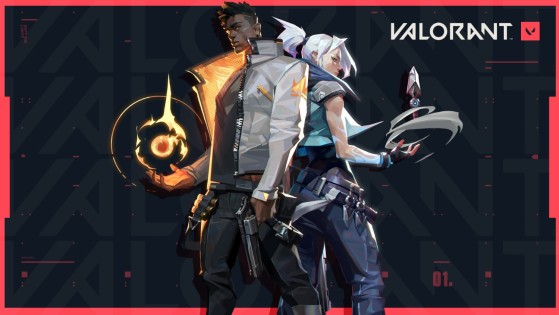 According to a developer, it won't be even considered until the game has "around 30 agents".
Image courtesy of Gfinity.