The Screenshot Sweepstakes Contest is back in Final Fantasy XIV with a new edition focusing on the Dungeon Exploration system.
Dungeon Exploration Screenshot Sweepstakes Contest Period
The event will start on April 20 at 2 am and will end on May 4 at 8 am (PDT).
How to participate in the contest
To participate in the event you will need to take a screenshot using the group pose option and share it on Twitter with the official EN Account.
Here is what you need to include in your tweet to be eligible for 200 winner random selection:
Attach a screenshot of your character in your favorite location taken using the in-game Group Pose feature
Both #FFXIV and #FavDungeonSweepstakes hashtags
Your full in-game character name
Your World name
An "@" mention to @FF_XIV_EN
Comment (optional)
In-game item of your choice from the prize list.
Sightseeing Screenshot Sweepstakes Rewards
The rewards for this event are the following:
Modern Aesthetics – Strife

Scarf of the Wondrous Wit

Mandragora Choker

Noble Barding

Gaelicap

Bluebird Earring

Ahriman Choker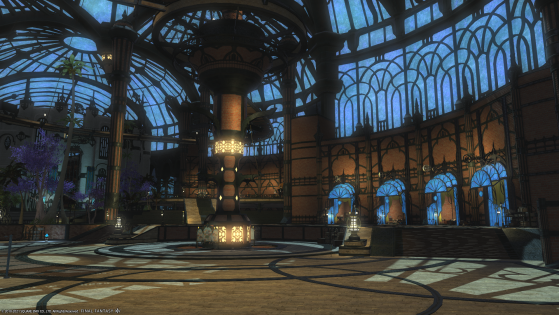 In Final Fantasy XIV players can face many bosses — but how do you access Extreme battles? Here is our guide on how to unlock every Extreme boss in FF14.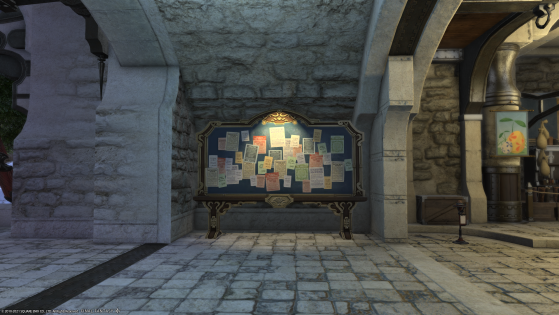 With Patch 5.5 of FFXIV some new ways of earning gils were introduced and here's some of them.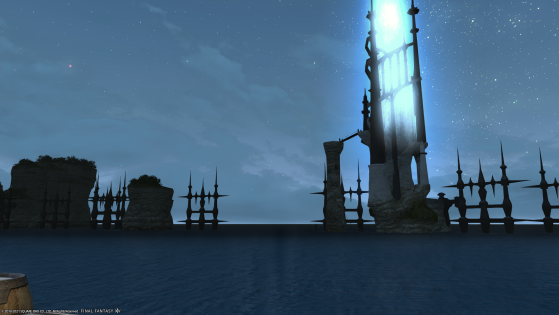 The Dolphin Minion is new in FFXIV and here is how to unlock it.