The Xbox Team has announced new features coming to Xbox users. A future update will add new options to the mobile app, give titles recommendations more easily and let users download their games as quickly as possible.
Starting with the Xbox mobile app, users will be able to check monthly leaderboards of achievements performance with their friends. Speaking of achievements, it will be possible to check them on game detail pages from your phone. (It's worth mentioning that some users are already experiencing these changes, but they will be available for everyone in the following weeks).
Then, Xbox Game Pass members will be able to use the "Play with Friends" feature, which will allow them to see which games are being played by friends. It will also be possible to easily join online sessions or start downloading a game.
On another subject, "recommendations" and "collections" are coming to Xbox Game Pass. Basically, titles will be classified in categories, such as "first-person shooters, science fiction, horror, sandbox, mystery, anime, fantasy". Furthermore, there will be a "personalized recommendation" based on what you have played before.
Lastly, Xbox users will be able to "suspend" games. Sometimes, when you are playing a title and downloading another one, a message will tell you if the active game is affecting the download speed. With the new update, you'll be able to suspend the game, speed up the download and then return to the first title with Quick Resume.
For further details, please visit Xbox Wire.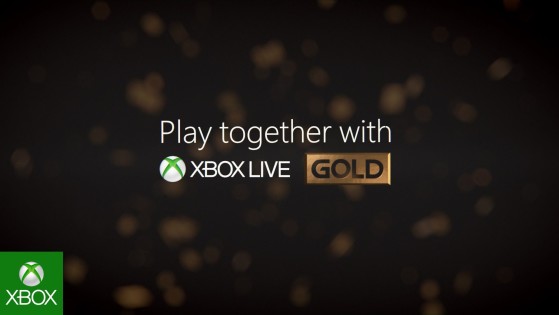 Some Xbox features will not need an Xbox Live Gold membership anymore
Features like free-to-play games might not need a subscription in the near future.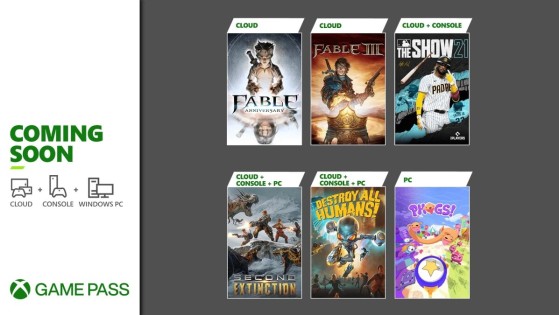 Xbox Game Pass adds MLB The Show 21, Destroy All Humans! and more
On the other hand, Thumper (PC) and Endless Legend (PC) are leaving the catalog.