Riot Games, the League of Legends developer, has announced a collaboration with the Japanese clothing brand, Uniqlo.
The collaboration was first teased with a picture of Ahri wearing a K/DA shirt; which features multiple League of Legends characters including Ahri herself.
Since then, however, more information has rolled out.
The collection will feature six unique designs, each inspired by popular champions, in-game elements, and poros.
The shirts are set to be priced at US$19.90 each, and will be available in sizes XXS-3XL. The collection will be available globally from the Uniqlo website and stores, while stocks last.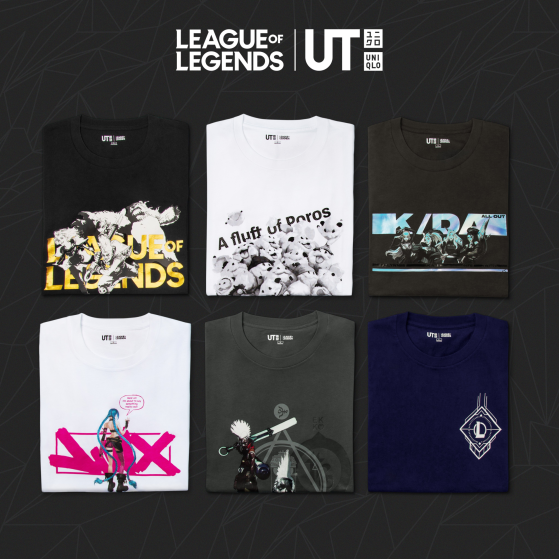 "Uniqlo is dedicated to creating unique and personalized forms of expression and passion through their UT collections and we find similar passion with what we create for players of Riot Games. We're proud to have the opportunity to partner with a company that values creativity and self-expression in all of the different ways it can manifest"
Ryan Crosby, Head of Riot Entertainment Marketing and Consumer Products at Riot Games
The Uniqlo collaboration was teased in November of last year, with the Uniqlo logo being hidden on a K/DA poster shown on the K/DA Twitter account.
While this isn't the first time Riot had partnered with fashion brands, most notably the Louis Vuitton line in December 2019, Uniqlo isn't a stranger to the gaming space either; having already featured popular games like Animal Crossing, Monster Hunter, and Pokemon.
There is no date set on the release of the League of Legends collection, other than 'coming soon', and it seems it will be in limited supply.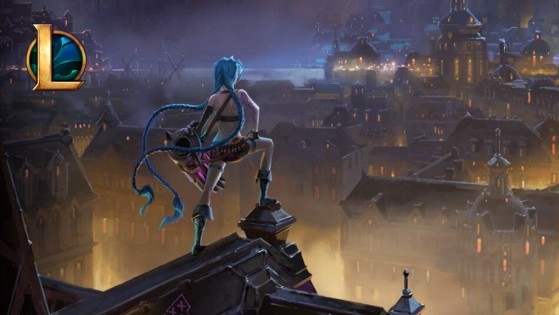 After being the face of balance changes in recent years, Mark Yetter is taking up the role of Game Director for the upcoming League of Legends MMO.