Just hours before the hotly-anticipated Warzone event takes place, a leaker has revealed screenshots revealing details on what to expect when the new iteration of Verdansk makes its way into the battle royale.
InfoCoDES2 posted four screenshots on Twitter, showcasing some of the areas of Verdansk, including Downtown which appears to be under construction.
It's widely believed that there will be a total of six new points of interest added in the 1980s iteration of Verdansk once the current version has been destroyed.
A satellite array is expected to appear alongside a mineshaft which was previously uncovered when a leaked commercial surfaced which all but confirmed Warzone was heading to the 1980s.
It's also believed that the new, yet familiar, map will be larger than its predecessor and if new POIs are being added, it wouldn't be surprising if Verdansk underwent an expansion!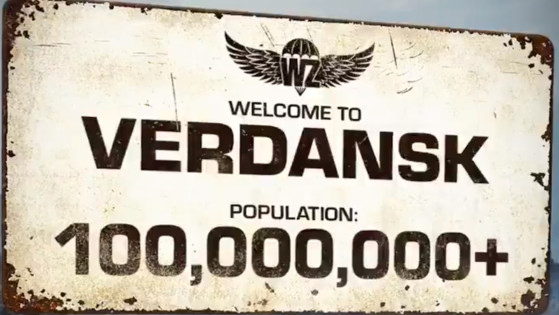 Activision announced that Warzone has reached over 100 million players since its launch.