To begin Season 3 of Warzone, the current iteration of Verdansk has been obliterated by a nuclear missile due to the horde of Zombies growing to uncontrollable levels.
Players loaded into the game with the goal of surviving the horde before the undead continued to grow, leading to the inevitable launch of a nuclear missile.
When Does Part 2 Begin?
The second part of the three-part event is expected to start at 9PM PT, and until 2PM PT, players can relive the destruction of Verdansk by replaying the event again.
It's unclear as to what the second part of the event occurs.
We will have to wait and see what happens as Season 3 of Warzone kicks of with a bang.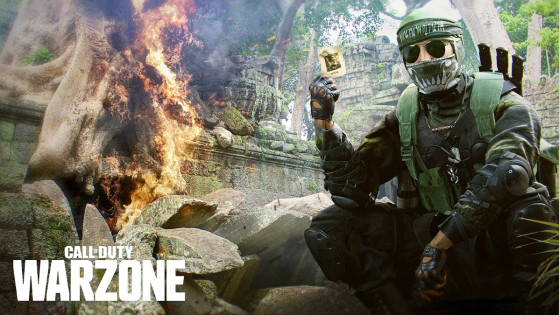 Millions tuned in on Twitch to see the demise of Verdansk.