The opening part of the Destruction of Verdansk event has come to an explosive end...
With several content creators wanting to see what happens to the existing Warzone map, the battle royale's Twitch category surpassed one million viewers.
While the event may not have reached the same numbers as a Fortnite event, the first of the three-part event was met with a resounding sense of positivity as players turned into Zombies or attempted to outlast the expanding horde.
When Is Part 2 Of Warzone Nuke Event?
The second part of the event is set to take place at 9PM PT.
We will have to wait and see how Raven Software and Activision introduce the new map into the game.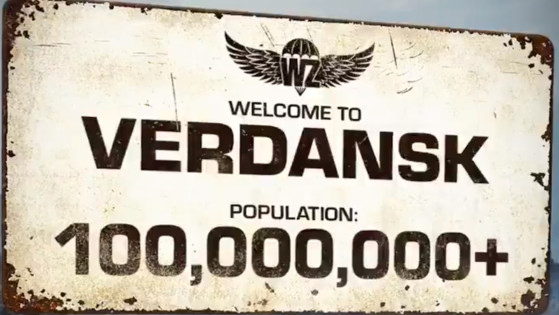 Activision announced that Warzone has reached over 100 million players since its launch.