Monster Hunter Rise's upcoming free update will bring new monsters to beat, such as Chameleos and Apex Rathalos, and more content. Apart from this, we don't know much more about what 2.0 will bring to the table, or when exactly it will release.
However, that's going to change soon enough. The game's official Twitter account has just announced that a brand new digital event is taking place on April 27 at 7am (PDT). This event will show more details about the first free update coming to Rise and some new info regarding Monster Hunter Stories 2.
Also, it has already been confirmed that Rise's next update will require approximately 0.9GB for installing (or 1.5GB if it's your first time updating the game).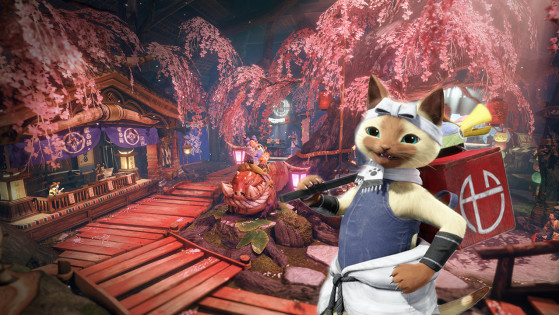 It features multiple fixes for characters not responding after certain actions.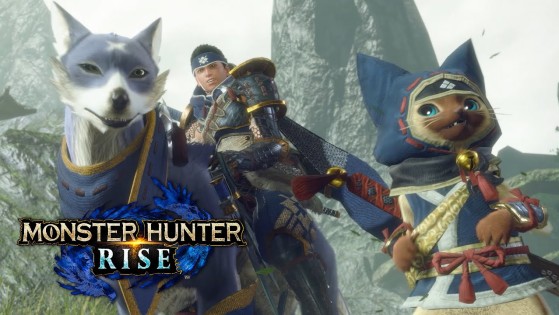 However, there's no word on when it will be implemented.