With donations going to Médecins Sans Frontières exceeding $1,000,000, Blizzard have now released Daisy the Sloth to all World of Warcraft: Shadowlands players for free.
Please note: Daisy is only available for free in the store until August 2, 2021 at 11:59 p.m. In addition, the pet is neither available in WoW Classic nor on Burning Crusade Classic.
To get Daisy to climb on your back, target her and type the /beckon command in the chat!
How to get Daisy the Sloth
To claim Daisy the Sloth, you need to go to the Battle.net website, or add it directly through your Battle.net launcher.
Once logged into your account, all you have to do is complete the following steps:
Go to the Store
Select the World of Warcraft logo
Select Pets
Select Daisy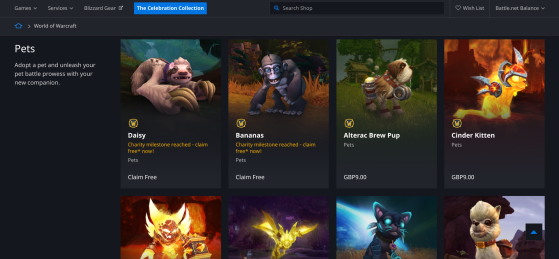 Players can also pick up Bananas for free, as a reward for reaching $500,000 in donations!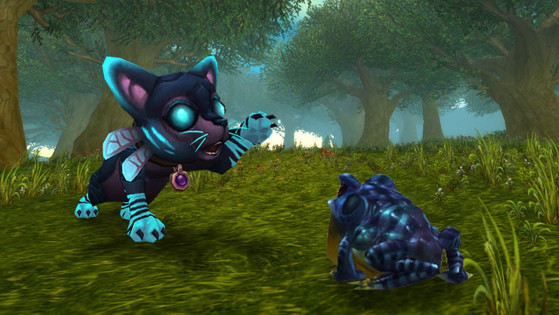 BlizzCon 2021 has closed its virtual doors, yet Blizzard is opening the door for a new artist to work on its World of Warcraft mobile game.