According to Lungjaw, a 3D Artist working for Blizzard Entertainment, the company is on the lookout for a 3D Environment Artist for a mobile project dedicated to World of Warcraft.
The news may seem incongruous, yet it is hardly surprising. In a leak published barely a week before the start of BlizzCon, Kaiser499 claimed that Blizzard would unveil a mobile game dedicated to World of Warcraft: Shadowlands Pet Battle.
It didn't happen at the time, but with this recent announcement the game could well prove to be in development.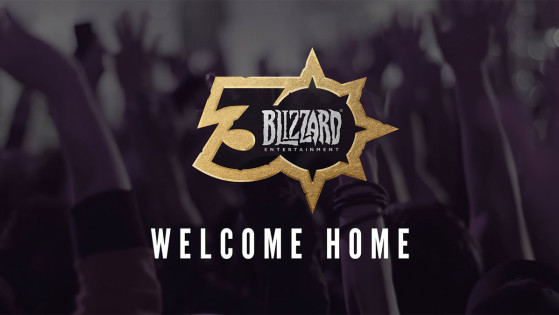 This month's BlizzCon marks 30 years of Blizzard Entertainment, and to celebrate the anniversary a touching new video emphasises the idea of 'home'.